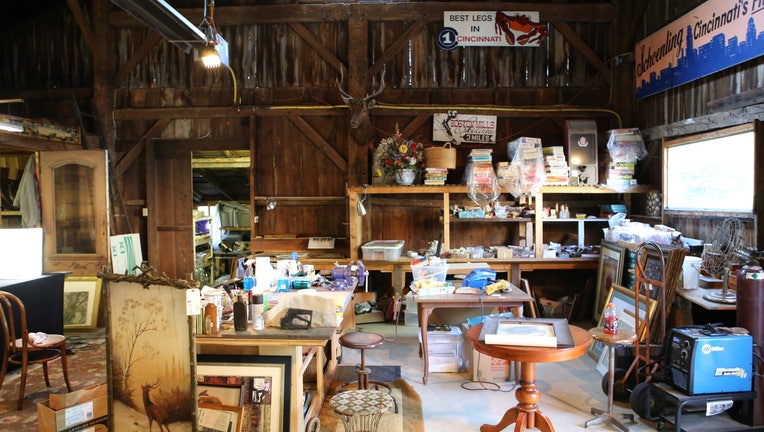 Everything But The House has raised a $13 million Series A round of funding from Spark Capital and Greycroft Partners to grow its online estate sale business.
The Cincinnati-based startup, which was founded in 2008, is currently operating in six cities: Cincinnati, Columbus, Lexington, Louisville, Indianapolis and Nashville. With the new capital, EBTH President and CEO Andy Nielsen said the company plans to expand to 50 cities in two years.
"It was important to us to replicate the model regionally and have everything buttoned up," Nielsen said. "We have solved the bottlenecks surrounding scale, and it was time to take on external capital to expedite growth and enter into new markets."
Nielsen said EBTH is set to do about $14 million in sales this year, with the company taking a 35% commission of each transaction. According to EBTH, the traditional estate sale typically earns around $7,000 for the seller, while the average EBTH sale earns $27,000.
"With a traditional estate sale … you have 25 people come if it's a nice day and 2 or 3 come if it's a rainy day," Spark Capital General Partner Alex Finkelstein said. "They have hundreds of thousands of online [shoppers] bidding on things … It's a perfect internet business model, using the leverage of the internet to create more value for the owner of the estate."
In order to expand, EBTH will have to put people on the ground in each new city to enter each property, take inventory and write descriptions of products before posting sales online. Currently, EBTH employs 160 people across its six different cities, with staffers specializing in assessing paintings, collectibles, coins and furniture.
Nielsen said the company will be on track to do $30 million in sales by the end of 2015.