Online Banks a Safe Bet for CDs?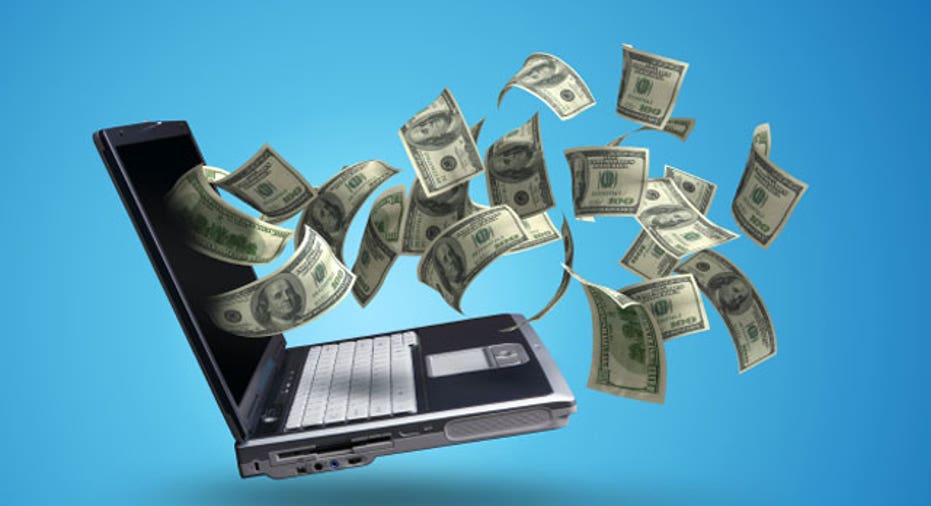 Dear Dr. Don,Local bank rates for certificates of deposit are low compared to CD rates offered by online banks such as MetLife Bank. But I'm leery of opening up two rather large CDs through an Internet bank. Can you please give me some advice on dealing with online banks? I'm looking for pros versus cons.-- Christopher Certificate
Dear Christopher,
It's not brick and mortar. And it's not the bank's physical proximity to you that keeps your money safe. What keeps your money safe is the bank's capital adequacy, asset quality, profitability and liquidity. Add in the safety and security of deposits insured by the Federal Deposit Insurance Corp. or the National Credit Union Share Insurance Fund and you're good to go.
You can research a bank's safety rating by using Bankrate's Safe & Sound Star Ratings system. Besides the star rating, you can get a memorandum on findings about a bank's safety and a recent financial statement. MetLife Bank is ranked at four out of five stars for safety as of May 23, 2011.
What's left to worry about? You want to make sure that deposits are properly credited to your account and that your account is secure. As I wrote in an earlier column, "You have alternatives when sending money to an online bank. You can send it via check, automated clearing house or wire. Regardless, there's an audit trail of your deposit. You trust the same electrons when you go to a branch. You just feel better about it because you have a person on the other side of the counter."
Bankrate's Checking Basics has a whole chapter on protecting your account that is also relevant for certificates of deposit.