Online-Banking Disruptor Yodlee Eyes Small Businesses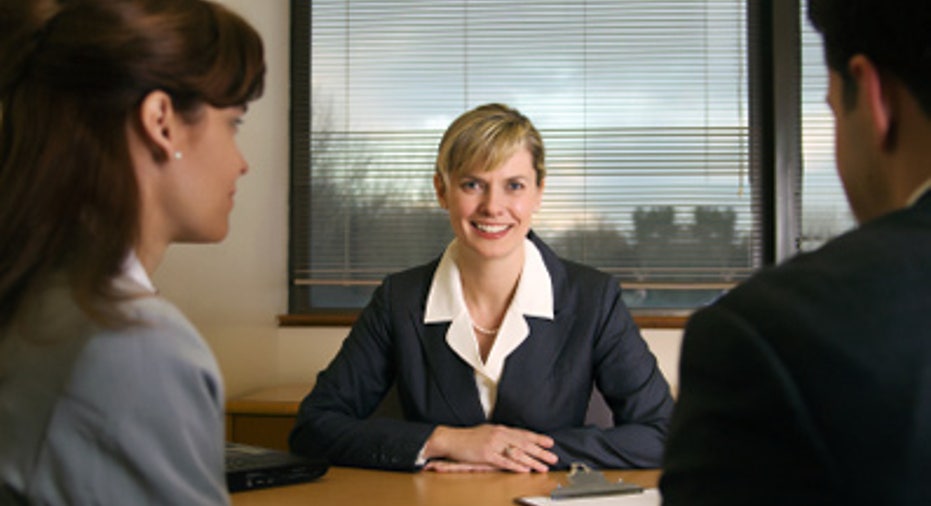 Redwood City-based financial startup Yodlee, which created the technology behind many online banking tools, is launching a new suite this week aimed at simplifying "the books" for small-business owners, the company told FOXBusiness.com.
Beginning in November, the Yodlee SmallBusiness suite will be offered through financial institutions for small-business banking customers. The suite enables small-business owners to see a snapshot of their various accounts (even accounts formed at other banks), as well as gain access to best-in-class tools for cash flow, payroll, expenses and receivables, says Katy Gibson, the vice president of applications for Yodlee.
Gibson says the company is targeting the 28 million businesses in the United States with fewer than ten employees. She says the company feels these businesses are falling through the cracks when it comes to business applications.
"It's a Goldilocks dilemma. Either they're offered consumer services, which are not robust enough to fit their needs, or the business banking [for larger companies] is overkill," says Gibson.
Most U.S. consumers who do banking online are familiar with Yodlee technology, though they might not know it. Founded in 1999, Yodlee has built its reputation on B2B2C financial aggregation tools, which are customized and white-labeled by other startups and financial institutions for consumer use.
Its consumer-focused platform enables users to view all accounts in one place and has been used by financial heavyweights such as Citibank (NYSE:C), Bank of America (NYSE:BAC) and USAA. Popular personal-finance budgeting site Mint.com was powered by Yodlee until the company was acquired in 2009 by Intuit, a competitor which offers a similar platform.
Because Yodlee's financial applications are often white-labeled by financial institutions, Yodlee Senior Vice President of Products Eric Connors says the company is often unable to disclose its partners. In that regard, Yodlee says its SmallBusiness suite will first debut with a major financial institution in early November, but is currently unable to name the company.
Can Yodlee's Suite Compete with Other SMB Tools?
When it comes to managing small-business finances, The Marks Group founder and CEO Gene Marks says QuickBooks and Sage (formerly known as Peachtree) are the two big fish. Beyond that, Marks says cloud-based accounting programs like Xero and FreshBooks are making headway in the market, especially among younger business owners.
Marks says he does see a major disconnect between banks and many of their small-business customers, but that said, he is skeptical a new product will change things.
"Bankers are not really well-versed in software, and old-school accounting departments are used to cutting checks," says Marks. As a result, he says banks may be ill-equipped to help small businesses learn the ins and outs of a financial platform aimed at helping them better understand their companies' finances.
Rather than provide an accounting service, Connors says Yodlee aims to offer small-business owners a big-picture view of business finances.
"When you get to a certain size, you go from knowing every nuance to offloading it to an accountant," says Connors.