One Way for a Startup to Blow its Chances With a VC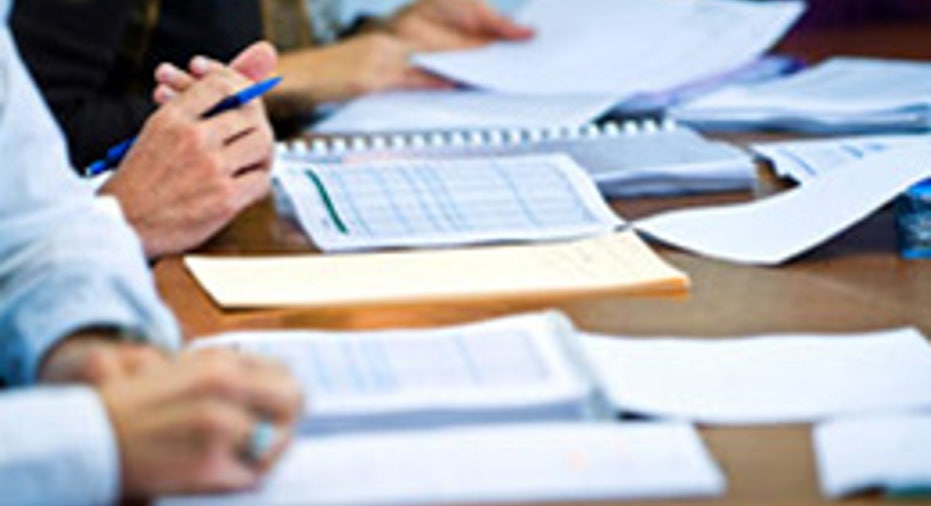 QUESTION: I just spent a lot of time preparing my first business plan. I've never asked for money before but have a strong record of corporate success. Before I tell the investors about my technology, should I ask them to sign a confidentiality agreement? I don't want to be stupid about this.
ANSWER: Stupid?!! That's the last word I would use to describe a first-time entrepreneur who takes time to ask a good question before taking action.  Investors love this attribute, too. After all, when entrepreneurs wing-it or guess wrong on a key business issue, it's the investors who lose money. Of course, founders do too.
It's understandable for entrepreneurs to worry about their innovations, especially before they have the funding in place to build their new product, website, service or retail concept. But in most cases, companies are best able to protect their innovations by being well-funded and aggressive in the marketplace.  
So, should you specifically ask prospective investors to sign a confidentiality agreement before providing details about your company's plans for growth?  My fast answer is NO!  It's a waste of your time because deep-pocket investors just don't sign them.
If investors stopped to read and negotiate the wording of confidentiality agreements for every business plan submission, they would never get down to the business of investing in great new companies. Also, venture capital funds that specialize in investing in a specific industry, such as health care, clean-tech or social media, often receive similar but not identical business plan submissions. Because it's too hard for venture capital funds to differentiate what they know or don't know among all fund partners and staff members, it's easier to just not read any business plan that requires a confidentially agreement. Investors also argue that the job of policing innovation is best left up to the U.S. Patent and Trademark Office ("USPTO") and the courts.
So what action steps can you take to help safeguard your innovations? First, file any provisional patents with the USPTO before circulating business plans to investors, either directly or through crowdfunding sites.  You can also include a "privileged and confidential" notice on the cover of your business plan. In addition, you can stamp all documents submitted during investor due diligence as "confidential" which might also help protect rights associated with intellectual property filings.
Caveat. If you plan to submit your business plan to a corporation for investment consideration or as part of a strategic partnership, talk to your legal counsel about your best options for the specific situation. Ideally, your legal counsel should be very knowledgeable about intellectual property issues and structuring agreements with large corporate partners.
Do you have an idea for a new business, but don't know what to do first, second and third?  Do you have a tricky small business problem and need some helpful advice?  My FOX Small Business column, "Ask on Purpose!," is here to help. As an expert on startups and venture capital, I can answer your questions—everything from setting up your business to prepping your company for a successful sale.  Send me your questions through Twitter @StartonPurpose or StartonPurposewithfox@gmail.com.  Special Bonus:  During July and August, entrepreneurs whose letters are selected for column coverage will receive a copy of my book, Start On Purpose:  Everything You Need to Know and Do to Startup with Strength.
Susan Schreteris a veteran of the venture finance community and entrepreneurship educator.  For more easy action steps on how to attract investors and make any new business idea bigger, better and more profitable, it's time to  Start On Purpose   Follow Susan @StartOnPurpose