One in Three Investors Say Low Interest Rates Will Delay Retirement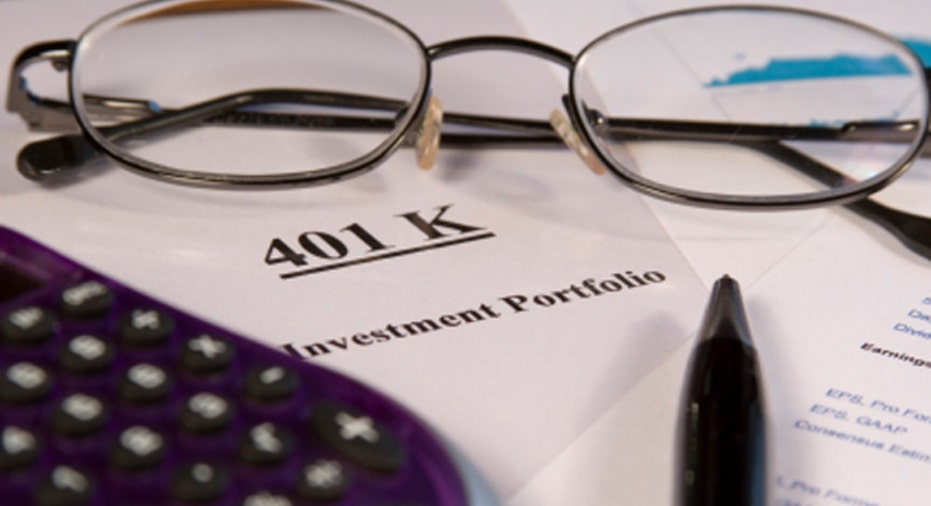 Low interest rates and high health care costs may cause some investors to delay retirement, according to the latest Wells Fargo/Gallup Investment and Retirement Optimism Index. The survey finds many are not feeling confident in their ability to retire on time.
Instead, many are reporting they expect to delay retirement as they consider how best to grapple with poor savings rates and a challenging investment environment. Less than half of those surveyed feel now is a good time to invest in the markets, and 57 percent feel they have little or no control when it comes to maintaining or building their retirement funds.
Investor optimism drops 16 points
Overall, Wells Fargo and Gallup found investor optimism dropped from 40 points in February to 24 points in May. For retired respondents, optimism levels went from 38 points in February to only 17 in May. That number is down from 61 points a year ago.
Investor pessimism seems to be fueled in large part by the dismal interest rates being offered on many financial products. Wells Fargo notes the core inflation growth rate is approximately 3% a year while CD rates are hovering below 1%.
"A year ago, retired investors were three times as optimistic as working Americans and now retirees are less optimistic, which may be attributed to how challenging it is to have any kind of growth in savings," said Karen Wimbish, director of Retail Retirement at Wells Fargo, in a statement.
One-third of investors surveyed said low interest rates would cause them to delay retirement. In addition, 45% of non-retirees and 34% of retirees are concerned current low rates could cause them to outlive their retirement money.
Health care costs divert money from retirement
Rising health care costs pose an additional challenge for investors. Two-thirds of investors report their health insurance costs have increased a little or a lot in the previous year. For 29% of non-retirees, those increased insurance costs have meant there is less money to set aside for retirement. 12% of those surveyed cite rising health care costs as a reason they expect to delay retirement.
With questions lingering about Social Security's long-term solvency, it is not surprising non-retirees are concerned about health care costs and other expenses that may pull funding from private retirement funds.
Two-thirds says their 401(k) accounts will be their main source of money in retirement. At the same time, 36% are planning to rely heavily on pensions and 31% say their stock investments will be a major source of retirement funding. Only 20% of non-retirees believe Social Security will be a major funding source for them in retirement.
The original article can be found at Money-Rates.com:1 in 3 investors say low interest rates will delay retirement