One-Fifth of Customers Wouldn't Mind a New Bank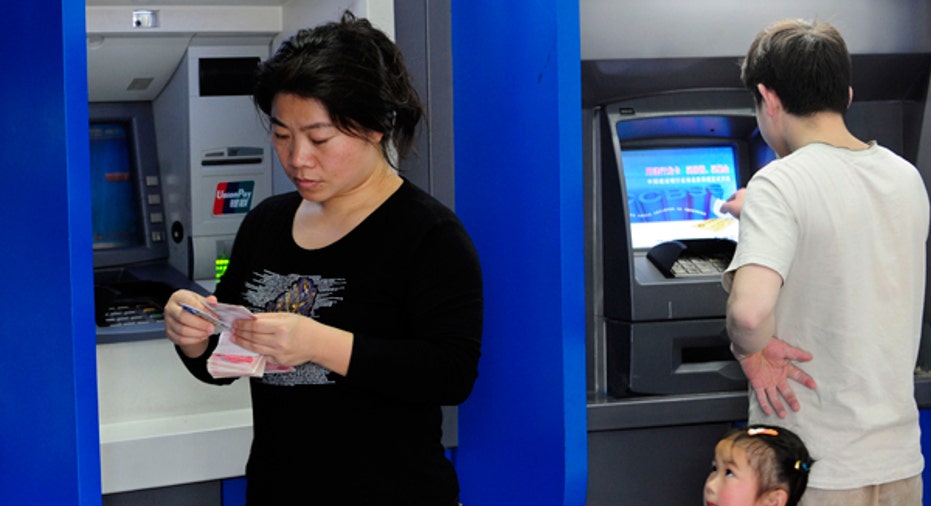 A substantial percentage of consumers aren't happy with their banks, but most find it too much of a hassle to switch.
That's the main finding from a new survey conducted by the Consumer Reports National Research Center. The center is affiliated with Consumers Union, an advocacy group and publisher of Consumer Reports magazine.
The center found nearly 20% of checking-account holders had considered switching banks during the past 12 months. However, most failed to follow through, saying it is too much of a hassle to actually transfer their account to a new institution.
Consumers unhappy about fees and bank rates
According to the Consumer Reports survey, checking-account holders commonly cited concerns with rising fees and uncompetitive bank rates as reasons for wanting to make a switch. In addition, poor customer service played a role in prompting consumers to reconsider where they do their banking.
Survey respondents cited these three reasons as the main motivators to potentially moving their checking accounts:
Fee increases for routine services: 43%
Better terms offered by other banks: 38%
Poor customer service: 26%
However, in most cases, consumers never follow through on their desire to change banks.
"Unfair bank practices and rising fees are prompting more and more consumers to consider voting with their feet and taking their money to another bank or credit union," said Suzanne Martindale, staff attorney for Consumers Union, in a statement. "But many consumers don't follow through because moving your money takes a lot of time and money and some bank policies make it harder than it should be."
Switching banks considered a time-consuming hassle
Despite discontent with banking practices, consumers are hesitant to move their checking accounts. For many of those surveyed, the main obstacle appears to be the time and labor involved in setting up a new account and updating billing information.
Survey respondents provided the following as the top reasons they failed to switch banks:
The trouble involved in transferring automatic payments and bills to a new account: 63%
Concerns that the process would require too much time and effort: 37%
Fees required by the bank to transfer money: 28%
Nearly half of consumers who didn't switch their banks said they would if they could make free, same-day electronic transfers between banks. In addition, a third said they would move their checking account if they had a portable account number that could be transferred to a new bank and slightly more agreed having banks reroute automatic transactions to their new bank for a period of 14 days would make them more likely to switch.
Consumers Union has also advocated for regulatory changes that would eliminate barriers that discourage consumers from taking their checking accounts to another institution. Among their recommendations, the group believes check hold times should be reduced, consumers should be able to reopen previously closed accounts and banks should be prohibited from charging unfair fees to close an account.
The original article can be found at Money-Rates.com:One-fifth of customers wouldn't mind a new bank