One Big Reason for Business Owners Not to Rush into Early Retirement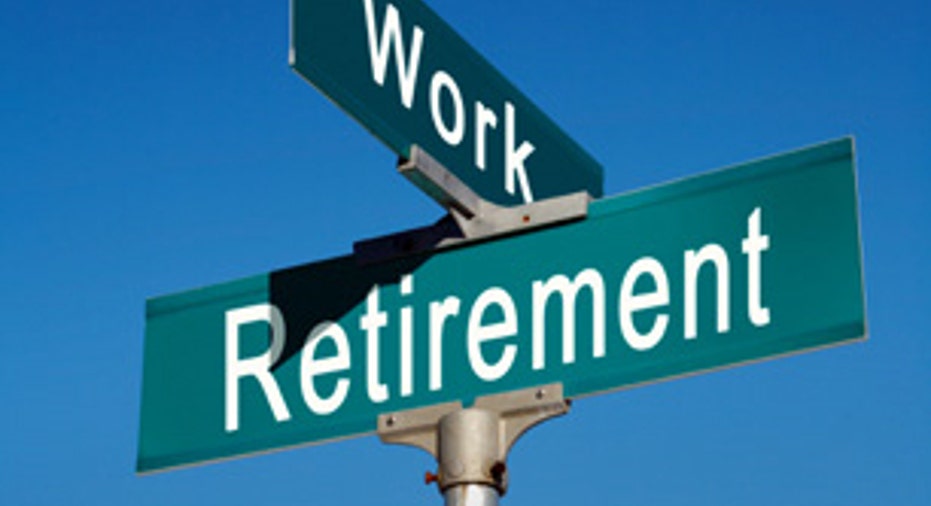 You might want to think twice about retiring early.  That's because, new research has shown a link between early retirement and premature death.
Research by Andreas Kuhn, Jean-Philippe Wuellrich and Josef Zweimüller found that men, in particular, had an increased risk of death before age 67 when they retired early. To prove this, the researchers looked at a group of blue-collar workers from Austria, born between 1929 and 1941.
"We find that a reduction in the retirement age causes a significant increase in the risk of premature death for males, but not for females," the research said. "The effect for males is not only statistically significant but also quantitatively important. According to our estimates, one additional year of early retirement causes an increase in the risk of premature death of 2.4 percentage points (a relative increase of about 13.4 percent, or 1.8 months in terms of years of life lost)."
[10 Easy Paths to Self Destruction]
According to the research, this can be attributed to negative health habits of people during retirement.  These habits, which include smoking, drinking, unhealthy diet and limited exercise, contribute to 78 percent of casual retirement deaths, while smoking and drinking alone result in 32 percent of casual retirement deaths.
"Our results also suggest that preventive health policies should be targeted to (early) retirees," the research said. "Policies that induce individuals to adopt healthy (or avoid unhealthy) behaviors may have disproportionately positive health consequences for workers who (are about to) permanently withdraw from the labor market."
Reach BusinessNewsDaily staff writer David Mielach at Dmielach@techmedianetwork.com. Follow him on Twitter @D_M89.
Copyright 2012 BusinessNewsDaily, a TechMediaNetwork company. All rights reserved. This material may not be published, broadcast, rewritten or redistributed.
Read more from BusinessNewsDaily: