On Twitter, Tesla's Musk Hints at New Car Model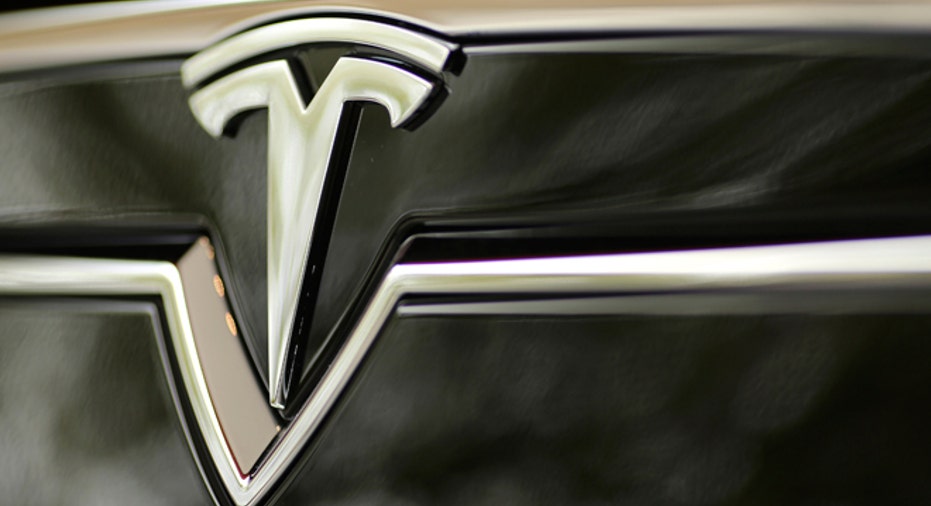 Tesla Motors Inc Chief Executive Elon Musk sent out a cryptic tweet on Wednesday, saying it is "about time to unveil the D and something else", with an accompanying photo which mentioned a date, Oct. 9.
It was unclear what the "D" or "something else" entails, but the image suggested a new model the electric carmaker might unveil on that day.
Musk did not immediately respond to an email seeking comment.
He has previously hinted that the third generation of electric cars would involve both the long-expected "budget" sedan and an SUV smaller than the Model X, consumer technology publication Engadget reported. (http://engt.co/1sO0vhX)
Musk, who has more than 1 million followers on Twitter, sent another tweet saying the wording of his original tweet was unintentional, but added "Glad I didn't mention the other letter!" (http://bit.ly/1xE2zKx)