On Twitter and Facebook, Timing Can Be Everything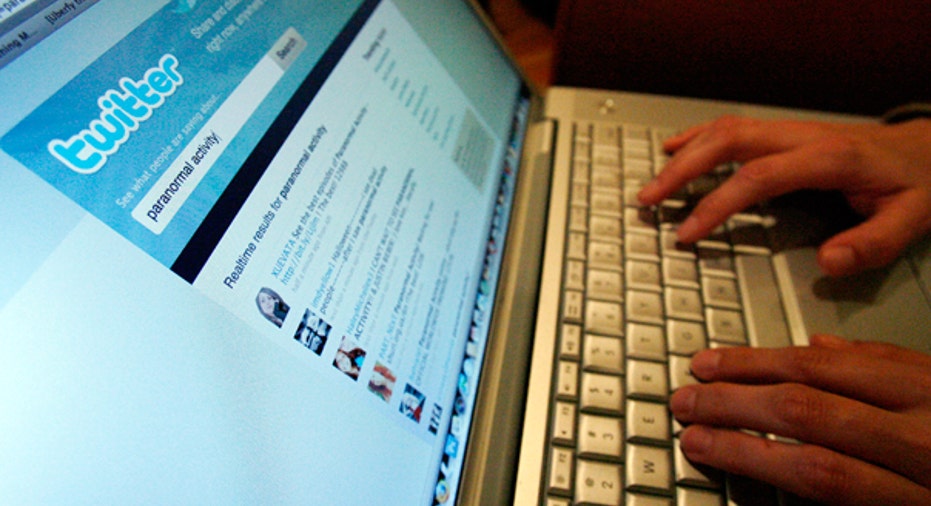 Businesses that hope to make the most of their social media campaigns may want to start checking their watches before they post. That is because new research reveals the best times to post to Facebook and Twitter. That research, by link shortener bitly, found that links posted in the afternoon between Monday and Thursday are clicked more than links posted at other times.
The research found the best time to post to Twitter is between 1 and 3 p.m. EST Monday through Thursday. Posting after 8 p.m. should be avoided because of low click-through rates at night, according to the data.  The best time to post links was between 1 and 4 p.m.  According to bitly, 3 p.m. on a Wednesday was the optimal time to post to Facebook, while posting after 8 p.m. and on the weekends was determined to be a bad time.
But is improving your social media marketing campaigns as simple as posting links at those times? Not quite, according to several social media consultants. Time is just one of many variables that businesses need to take into account when posting links and updates to Twitter and Facebook.
So is there really a best time?
"Timing absolutely does make a difference, the only question is what your main goal is," Steve Webb, Internet marketing consultant at Web Gnomes, said. "If your main goal is to get people to retweet you or if you are trying to gain more followers, then there is a time frame that is more important. Pretty consistently, the middle of the week is the time that in terms of most metrics tends to be when people spend more time engaging in social media."
The explanation for this: According to Webb, early in the week most people are focused on catching up on work that may have built up throughout the weekend, while as the week goes on, people are more likely to engage on social media.
Therefore timing does make a difference for posts, but nailing down a best time for posting presents a much bigger challenge.  Anthony Johnson, president of SpiralOut Consulting, recommends that businesses pay attention to the behaviors of their customers rather than look for one universal time to post.
[5 Guerrilla Marketing Gimmicks Gone Horribly Wrong]
"All audiences are different, so you really need to get a sense of your demographic, Johnson said."If you are targeting people who work at a 9-to-5 job, then you are going to be more closely correlated with the more generalized best times to tweet. If you are in an industry where you have types of customers that don't follow that traditional schedule, then you are going to have a different interaction schedule. You may be targeting restaurants or doctors or truck drivers and you really have to learn about their schedules, and in that case you really need to adjust your schedule to your customers."
What else can businesses do?
Unfortunately, data about the best times to post links changes frequently, making it far from an exact science. Both Webb and Johnson agree that there are a number of things businesses can do to optimize their marketing campaigns.
"The counter to the whole argument about time is that quality will trump everything," Webb said. "Timing should be looked at as the cherry on top. You want to do everything you can to make sure that your content gets in front of as many eyeballs as you can. If all things are equal, then it is a matter of when you can get it in front of the most people."
According to Johnson, there is only one way to employ timing and content.
"You need to first look at your goals, what you are looking to accomplish and who you are looking to target," Johnson said. "You should be able to get a general idea from that of your market the types of people you are targeting. That will be a guide to your testing. You need to experiment at all times to see which are best for your market, but you can never test too much."
Once you have identified a time that works for your audience Johnson recommends businesses stay consistent in their postings as well as their content.
"Simply posting at the right time will only take you so far," Johnson said. "If you are engaging with customers you will be at the top of their minds so when they see a post for you they will be more prone to interact with you. Above all, they want to know there is a person behind those tweets."
Reach BusinessNewsDaily staff writer David Mielach at Dmielach@techmedianetwork.com. Follow him on Twitter @D_M89.
Copyright 2012 BusinessNewsDaily, a TechMediaNetwork company. All rights reserved. This material may not be published, broadcast, rewritten or redistributed.