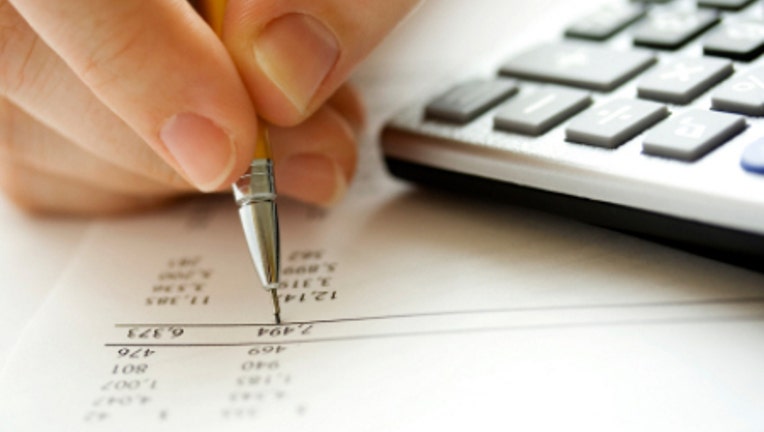 There are a number of obstacles preventing entrepreneurs from turning their great business ideas into a reality, new research finds.
Overall, nearly two-thirds of the North Americans surveyed said they consider themselves innovators, of which 72 percent believe they are sitting on an idea for "the next big thing," according to the 2014 North America Innovation Report from Philips.
Although they might have great ideas, entrepreneurs still face barriers to bringing their ideas to life, including a lack of money and a narrow mind-set. Other hurdles preventing would-be entrepreneurs from turning their idea into an actual business include an unsupportive culture and government regulations.
Many entrepreneurs said that, in order to turn their dreams into a reality, they could use a helping hand. Specifically, half of those surveyed said financial support from big companies is the key to achieving successful innovation, while 47 percent said the key lies in developing successful mentor relationships. Additionally, 44 percent think government incentives would be helpful.
The research discovered that many entrepreneurs and inventors believe that effective innovation has a purpose beyond creating technology for technology's sake. More than 60 percent of those surveyed said successful innovation improves lives, with 57 percent saying it makes daily life easier. [101 Reasons Being an Entrepreneur Is Awesome]
To help encourage new business ideas, Philips is launching its second annual Innovation Fellows competition. Philips is encouraging people nationwide to submit their big ideas for the next meaningful innovation that will help people live healthier, more sustainable lives. Winners will have the chance to tap into $100,000 in prize money from Philips to help make their innovations a reality.
"We believe impactful innovation can come from anyone, and we want to celebrate the great ideas that have the potential to revolutionize the way we live, work and play, Brent Shafer, CEO of Philips North America, said in a statement.
To further promote open innovation, entrants can gain financial support for their idea on Indiegogo.com, a global Web-based crowdfunding site. The grand-prize winner will be announced this fall and will receive a $60,000 cash prize from Philips, in addition to the funding raised through Indiegogo.
Along with the monetary prize, the winner will receive mentoring from Philips executives around their "next big thing" idea. Each of the remaining four finalists will receive a $10,000 cash prize.
Last year, Philips named the medical technology firm Fosmo Med the grand-prize winner for its Maji Intravenous (IV) saline bag, which takes any water — no matter how clean or dirty — and converts it into a sterile solution in the field for patients in developing countries.
To apply to the Innovation Fellows competition, visit philips.com/innovationfellows.
Originally published on Business News Daily.