On Our Radar: January 9, 2017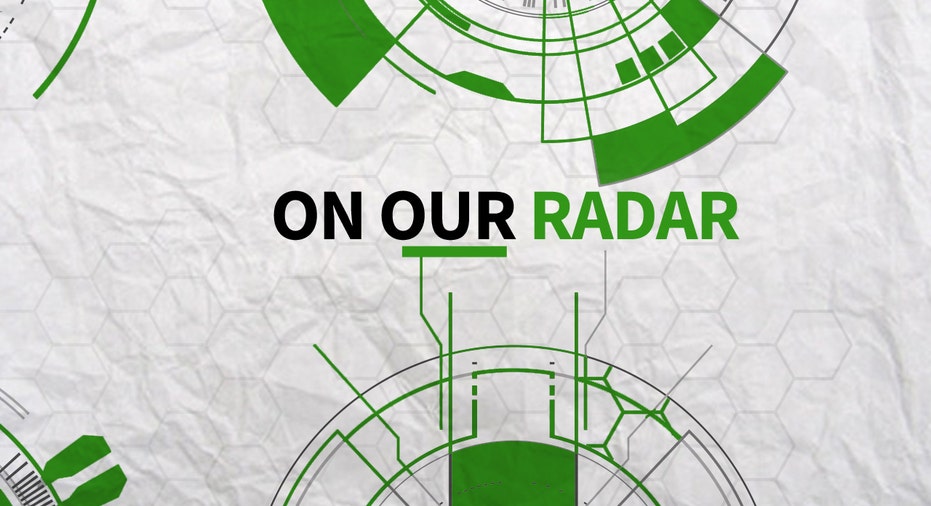 Dow 20K Watch
Is today the day? All eyes are on Wall Street as the Dow nears the historic 20,000. Don't miss The Intelligence Report with Trish Regan for the latest updates and insight, today at 2pm EST.
Trump vs. Streep
Hollywood got political once again during the Golden Globes award show Sunday night. After receiving the Cecil B. DeMille award, renowned actress Meryl Streep devoted her time on stage to attacking President-elect Donald Trump. Streep, who was a strong Hillary Clinton supporter, said she was disgusted after Trump allegedly mocked a New York Times reporter during the beginning of his campaign.
"This instinct to humiliate, when it's modelled by someone in the public platform, by someone powerful, it filters down into everybody's life. Because it kind of gives permission for other people to do the same thing," She told her Hollywood peers.
The President-elect took to Twitter to respond to Streep's speech, calling her one of the "most overrated" actresses, and another "Hillary flunk."
Neil Cavuto weighs in on the controversy, today at 12pm EST on Cavuto Coast to Coast.
Meryl Streep, one of the most over-rated actresses in Hollywood, doesn't know me but attacked last night at the Golden Globes. She is a.....

— Donald J. Trump (@realDonaldTrump) January 9, 2017
Hillary flunky who lost big. For the 100th time, I never "mocked" a disabled reporter (would never do that) but simply showed him.......

— Donald J. Trump (@realDonaldTrump) January 9, 2017
"groveling" when he totally changed a 16 year old story that he had written in order to make me look bad. Just more very dishonest media!

— Donald J. Trump (@realDonaldTrump) January 9, 2017
Auto Industry Investing in America
It seems as though President-elect Trump's message of bringing back jobs to the United States has resonated with the auto industry. Fiat Chrysler is the most recent auto manufacturer to announce plans to expand its operations on American soil – investing $1 billion dollars in its plants in Ohio in Michigan, and creating 2,000 new jobs.
Don't miss Countdown to the Closing Bell with Liz Claman as she breaks down the auto industry, today at 3pm EST.
Retail Ice Age?
As the U.S. auto industry sees new life under President-elect Trump, it appears to be a different story for retail. Roughly one week after Sears announced it will be closing 150 stores, and selling its Craftsman brand to Stanley Black & Decker, The Limited is shutting down all 250 stores.
What's the future for retail? Is the sector dying? Find out on a must-see Varney & Co. beginning today, 9am ET.
Storm Slams the West Coast
Southern California is bracing for more bad weather as the harsh storm makes its way from the northern region.  California has been pummeled by rain, and now runs the risk of flooding. Fox Business reporter Hillary Vaughn is Live in Los Angles to track the storm throughout the day.