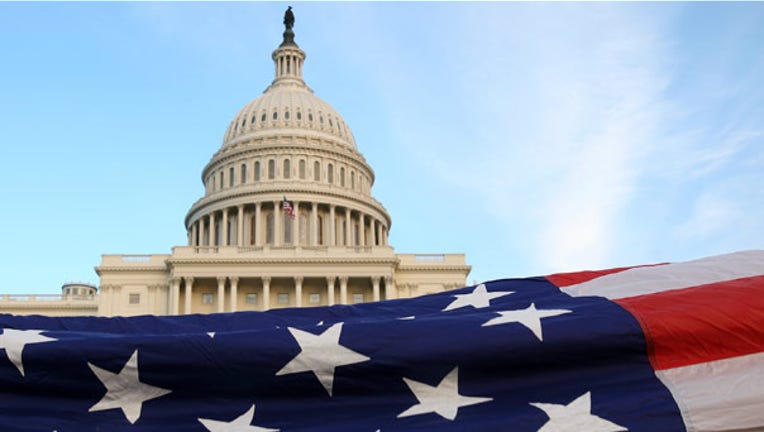 When Omni Hotels & Resorts cuts the ribbon on its new hotel in Nashville late next year, some U.S. veterans may have particular reason to celebrate.
That's because the luxury hotel chain just partnered with Joining Forces, a national initiative that aims to help military veterans land jobs and better themselves through education and wellness programs.
Launched in April 2011 by First Lady Michelle Obama and Jill Biden, the program is estimated to have resulted in the hiring of more than 50,000 veterans and spouses. More than 1,600 companies have joined.
As a member, Omni will participate in national job fairs for veterans and conduct other forms of hiring outreach over the next three years. Its first job fair will be on July 19 in the Dallas-Fort Worth area of Texas.
Omni's announcement coincides with the release of a new report from nonpartisan think tank Center for a New American Security which found that companies that purposely hire veterans benefited from employing people who "exhibit the same loyalty and strong performance" at work that they did while on active military duty.
The report also underscored some of the reasons those who served in the military have a difficult time finding work upon their return from duty. Employers surveyed said they find it hard to see how veterans' skills will translate in a work environment and expressed concern that veterans might have to leave their jobs for long stretches of time if they redeploy. The report also highlighted employers' wariness about post-combat stress issues.
Employment of veterans has consistently trailed national employment. The jobless rate among veterans who served after September 2001 was 12.1% in 2011, according to the Bureau of Labor Statistics. The overall jobless rate in 2011 was 8.9%.
Omni is only one of several hotel groups linked with Joining Forces. Others include Intercontinental Hotel Group (NYSE:IHG), parent of Crowne Plaza and Holiday Inn hotels, and Hilton Hotels, which has committed to making sure at least 3.5% of their new hires, or seven out of every 200, is a veteran or veteran's spouse.
An Omni spokesperson said the company does not yet have a specific goal for military hires, but will be gearing up to hire hundreds of associates to staff both its 800-room hotel in Nashville and its hotel in Amelia Island, Fla., which is undergoing an $85 million expansion.
"This partnership enables Omni to recruit dedicated, service-minded associates," said Joy Rothschild, Omni's senior vice president of human resources, in a statement.
Joining Forces is hoping to facilitate the hiring or training of 100,000 veterans and spouses by 2013.