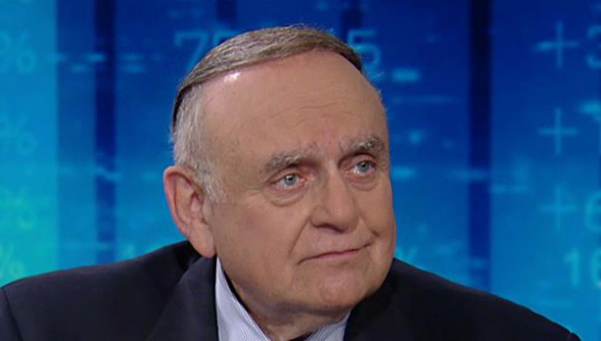 Omega Advisors Chair and CEO Leon Cooperman says it is too early to tell which 2016 presidential candidate is best, though he does have a view on at least one particular contender.
"I've been very impressed with Jeb Bush," Cooperman said. "I'm impressed with a number of candidates but I'd say I've spent more time with Jeb than others. I think he's very solid, but I also, frankly, was extremely impressed with his brother."
Cooperman said he doesn't see eye-to-eye with Hillary Clinton.
"Her style doesn't appeal to me," he said. "[The Clintons] spend a lot of time in the Hamptons, a lot of time in Martha's Vineyard… then she comes out and she condemns the hedge fund industry and tries to raise money for the hedge fund industry."
Discussing capital gains tax, Cooperman said, "tackle the problems through good intelligent legislation. Don't demagogue it, criticize wealthy people and do nothing. Have a program and implement your program. Hopefully the program is sound. [Hillary Clinton's] recommendation on capital gains is ridiculous."