Olive Garden Parent Darden Expands to Latin America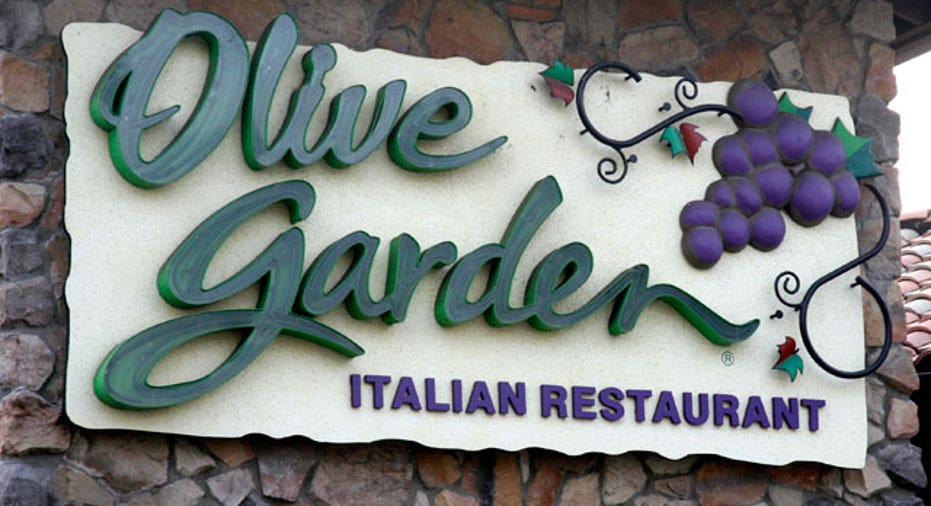 Darden Restaurants (NYSE:DRI) is expanding its popular Red Lobster, Olive Garden and LongHorn Steakhouse brands to Brazil and other high-growth Latin American countries.
The Orlando, Fla.-based company said Thursday it has entered into an area development deal with International Meal Company, a multi-brand restaurant operator in South and Central America and the Caribbean, to develop and operate 57 restaurants in Brazil, Colombia, the Dominican Republican and Panama.
"We're excited to bring our three category-leading brands to these countries," said Kim Lopdrup, senior vice president of business development for Darden. "Brazil's growing middle class and strong affinity for American brands makes it an attractive growth market for Darden."
The company said expanding internationally through partners with local market knowledge will help further its growth beyond just the key domestic market.
IMC, which operates the Frango Assado and Viena flagship brands, has more than 350 company-owned restaurants and some 12,000 employees.