Older Americans are dying on the job, retirement age to blame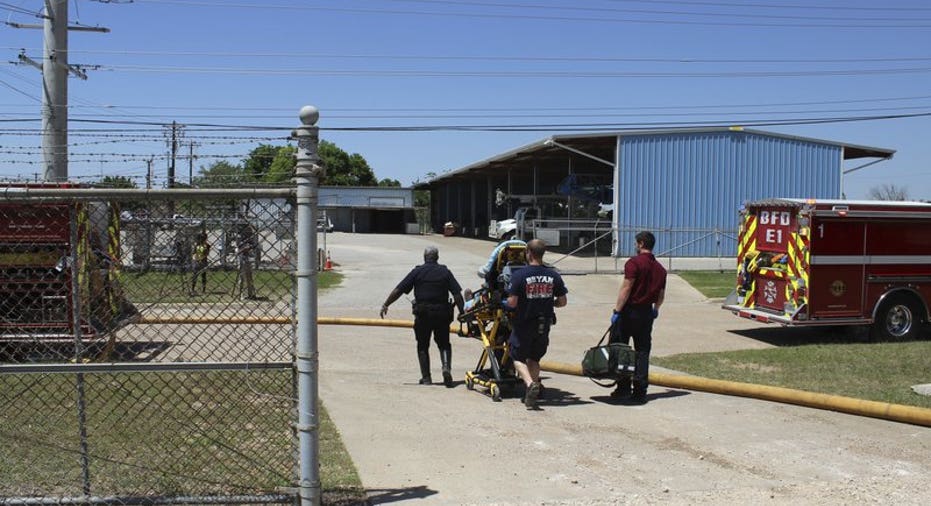 As the retirement age for working Americans pushes beyond 65, an increasing number of older employees are dying on the job when compared with the overall population, according to an Associated Press analysis of federal statistics.
Even while the number of overall workplace fatalities across all ages has decreased over time, for Americans 55 and older, the rate of fatal accidents was much higher than the average population. The AP analysis showed that the workplace fatality rate for all workers decreased by 22% between 2006 and 2015, while the rate of fatal accidents among older workers during that time period was 50% to 65% higher than for all workers, depending on the year.
The number of deaths among all workers dropped from 5,480 in 2005 to 4,836 in 2015. By contrast, on-the-job fatalities among older workers increased slightly, from 1,562 to 1,681, the analysis shows. During that time period, the number of older people in the workplace increased by 37%. That compares with a 6% rise in the population of workers overall.
And the number of older Americans staying in the workforce past the traditional retirement age is likely to increase in the coming years. In fact, the U.S. government estimates that by 2024, older workers will account for 25% of the labor market as life expectancy increases and more money is needed for Americans to enjoy a secure retirement.
Getting old — and the physical changes associated with it — "could potentially make a workplace injury into a much more serious injury or a potentially fatal injury," said Ken Scott, an epidemiologist with the Denver Public Health Department.
Gerontologists say those changes include gradually worsening vision and hearing impairment, reduced response time, balance issues and chronic medical or muscle or bone problems such as arthritis.
AP also examined the number and types of accidents in which older workers died between 2011, when the bureau changed the way it categorized accidents, to 2015:
—Fall-related fatalities rose 20%.
—Contact with objects and equipment increased 17%.
—Transportation accidents increased 15%.
—Fires and explosions decreased by 8%.
"We expect that there will be more older workers increasing each year and they will represent a greater share (of the fatalities) over the last couple of decades," said Scott, the Denver epidemiologist. "This issue of elevated risk is something we should be paying close attention to."
An Associated Press-NORC Center for Public Affairs Research poll found in 2013 that 44% of older Americans said their job required physical effort most or almost all of the time, and 36% said it was more difficult to complete the physical requirements of their jobs than it was when they were younger.
The Associated Press contributed to this report.