Oil Ticks Higher as Investors Say Market Oversold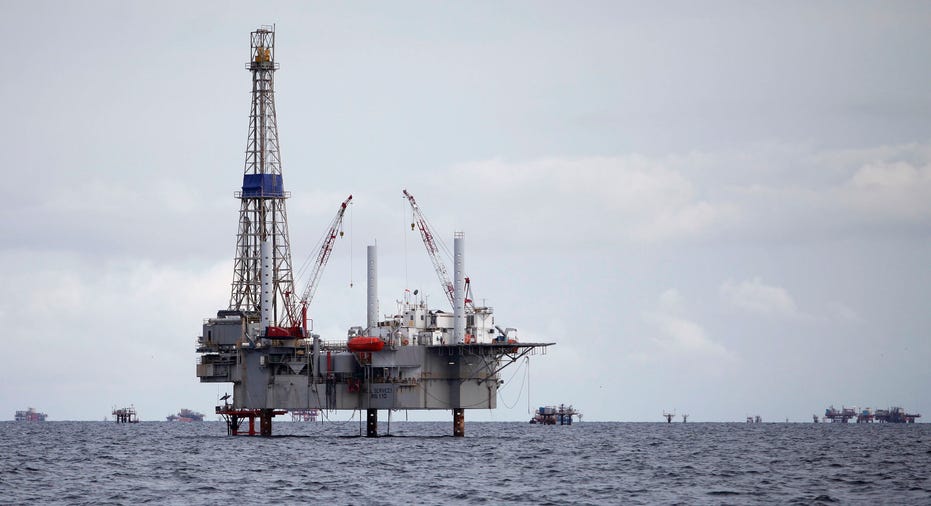 Oil prices rose slightly on Friday, bouncing from near four-year lows even while marking a fourth straight weekly loss, as investors bought back into a market they said was oversold, and as fighting in Iraq increased political risk.
Oil has dropped over 25 percent since June on strong supply, signs of weak demand growth and indications that key oil producers, particularly Saudi Arabia, have a limited appetite to cut output to bolster prices.
"It's corrective," said Andy Lebow at Jefferies LLC. After a violent $15-a-barrel swing in just two weeks, the market is likely to test lows again before it's clear that a true bottom was hit," he said. "You can't say that the downtrend is definitively over."
Brent for December rose 34 cents to settle at $86.16 a barrel. The November Brent contract expired on Thursday.
U.S. November crude, rose 5 cents to settle at $82.75, its third weekly decline in a row.
Friday saw an inkling of economic optimism. U.S. stocks rose more than 1 percent in afternoon trading following a batch of solid earnings reports. European stock markets jumped the most in seven months after weeks of sharp losses.
"I think we'd need to see signs that Europe is in recession to go significantly further down," said Gene McGillian at Tradition Energy in Stamford, Connecticut.
Developments in Iraq also supported prices, as Islamic State fighters showed their strength despite an extensive air campaign by the United States and other Western and regional powers.
Militants carried out a series of attacks in Baghdad on Thursday, killing at least 47 people. Islamic State has consolidated its position in the western province of Anbar in recent weeks.
Iraqi pilots from the era of former president Saddam Hussein have joined Islamic State and are flying captured fighter jets in Syria, a group monitoring the war said, indicating co-operation between the radical Sunni group and former military officers.
Analysts said oil was in a downtrend in the longer term and many have raced this month to slash their price forecasts by as much $12 a barrel as old assumptions about Saudi Arabia's readiness to defend $100 crude are radically revised.
The head of Kuwait's national oil company on Wednesday said that the oil-rich Gulf country had no plans to cut output, even as prices fell below $83 a barrel.
Libya called for output cuts on Friday, but remains only one of four African OPEC members to do so.
(By Jessica Resnick-Ault; Additional reporting by Edward McAllister in New York, Sam Wilkin in London and Florence Tan in Singapore; Editing by Chris Reese and Alden Bentley)