Oil Slump Remains a Drag on Exxon, Chevron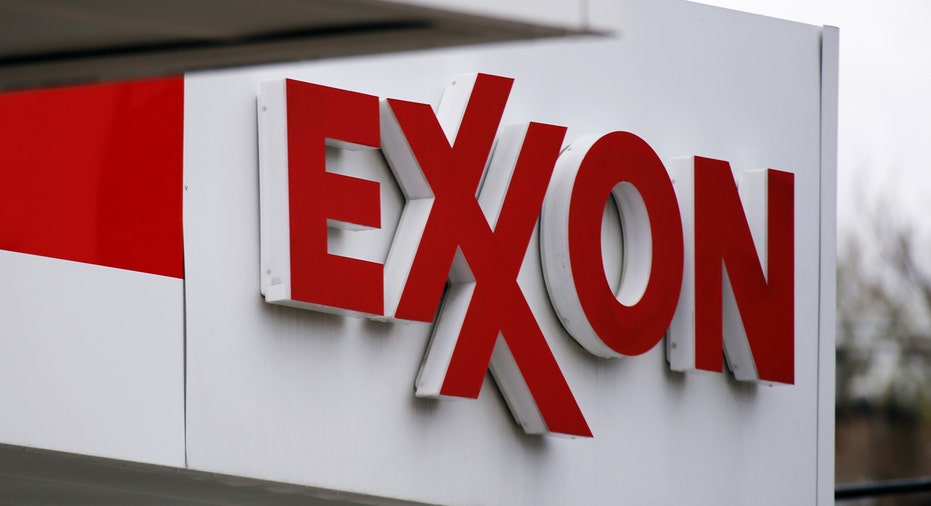 Exxon Mobil (NYSE:XOM) and Chevron (NYSE:CVX) on Friday detailed another tough quarter, although the bleak oil market turned a little brighter as commodity prices edged higher.
Energy companies have taken a beating during oil's two-year-long slump, eliminating thousands of jobs and making other cost cuts to stem losses. Falling oil prices also ignited merger talks in the industry. General Electric (NYSE:GE) acknowledged on Thursday night that it's discussing potential partnerships with oilfield services provider Baker Hughes (NYSE:BHI), whose proposed merger with Halliburton (NYSE:HAL) was scrapped earlier this year in the wake of regulatory pushback.
In recent weeks, crude oil has attempted a comeback amid expectations that OPEC will put a cap on production to reduce global supplies. U.S. futures rose to $51.60 a barrel to post a 52-week high on Oct. 19. Oil settled at $49.72 a barrel on Thursday, up 8% versus 2015.
The modest recovery took only some of the pressure off Exxon and Chevron.
Exxon's third-quarter profit tumbled 38% year-over-year to $2.7 billion, which still topped the first two quarters of the year. Exxon Chairman and CEO Rex W. Tillerson warned that the "operating environment remains challenging."
Chevron booked a profit of $1.3 billion, a 35% drop versus the same period last year. However, it marked Chevron's first profitable quarter of 2016, and earnings beat Wall Street estimates.
"Third quarter results, though down from a year ago, reflect an improvement from the first two quarters of this year," Chevron Chairman and CEO John Watson said. "Our operational performance in the third quarter was strong."
Chevron's average sales price per barrel of crude oil was $37, lower than last year's $42 but up from $36 in the second quarter of 2016.
Shares of Chevron rallied around 4% on Friday morning, while Exxon retreated 1%.
Exxon also disclosed on Friday that it will need to reduce its tally of proved reserves by 4.6 billion barrels, or 19%, if oil prices remain near the current annual average. The U.S. Securities and Exchange Commission is investigating how Exxon reports the value of oil and gas wells.