Oil retreats, set to become worst-performing asset in first quarter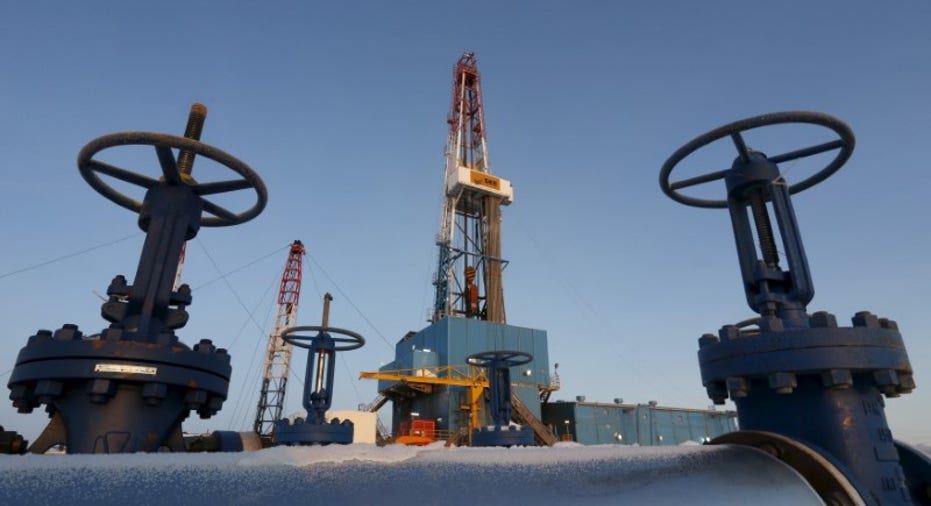 Oil prices fell on Friday after a three-day rally ran out of steam, promising to notch up the oil market's worst-performing quarter since 2015 as investors fret that growing U.S. supplies are undermining OPEC-led production cuts.
Brent crude futures have made the biggest losses across global asset classes this quarter. In March, the contracts posted the biggest monthly losses since July as growing U.S. crude inventories and drilling activity counterbalanced production cuts elsewhere in the world.
Brent futures were down 34 cents at $52.62 a barrel at 1322 GMT (9:22 a.m. ET). The contracts have lost around 7 percent since the previous quarter, the worst quarterly losses since late 2015.
U.S. crude futures were down 19 cents at $50.16 a barrel after slipping back below $50. They too are on track to end the quarter around 7 percent lower, also the worst quarterly losses since late 2015.
"I wouldn't be surprised to see some profit-taking ahead of the weekend after the strong gains in recent days," said Carsten Fritsch, commodity analyst at Commerzbank.
"The expected rise in the U.S. rig count later today provides some arguments to sell at last."
Later on Friday, energy services firm Baker Hughes will publish weekly U.S. oil rig figures. The indicator has shown huge gains, with the rig count doubling in a 10-month recovery and undermining efforts led by the Organization of the Petroleum Exporting Countries to rein in output.
Oil prices had gained momentum this week on a growing sense that OPEC and non-member Russia would extend their production cut, seeking to drive the market higher.
OPEC and non-OPEC producers including Russia agreed late last year to cut output by almost 1.8 million barrels per day in the first half of 2017 to rein in a global supply overhang and prop up prices.
Nevertheless, analysts polled on a monthly basis by Reuters have slightly lowered their oil price expectations for this year.
They expect Brent crude prices to average $57.25 a barrel this year, down from $57.52 expected last month, while WTI predictions averaged at $55.29 a barrel, down from $55.66.
(Additional reporting by Henning Gloystein in Singapore; Editing by Dale Hudson and David Evans)