Offered a gig at a tech startup, Obama weighs the merits of a job you can do in sweatpants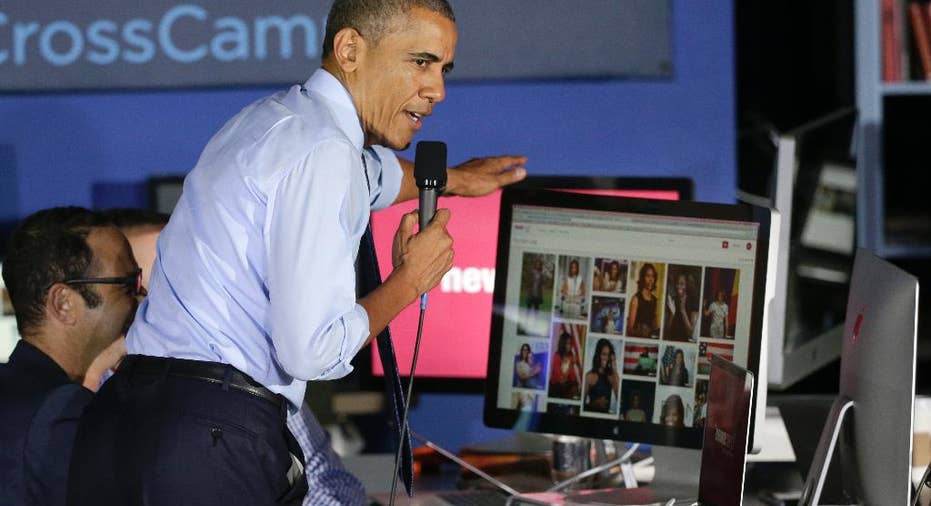 He's still got two years left on his current contract, but President Barack Obama is already fantasizing about the day he can go to work in sweatpants.
Obama was answering questions Thursday from young entrepreneurs in California when one go-getter offered Obama a job. He said his startup aims to allow people to help other individuals using just their brain and smartphone and promised it would be "super rewarding."
Obama responded with a laugh and asked, "You're offering me a job?"
Obama says being president has been a privilege but that eight years is long enough. He says that being able to dabble in the issues of the day while wearing sweatpants and a baseball cap sounds attractive.