ODesk Launches 'Upstarts' to Help Startups Grow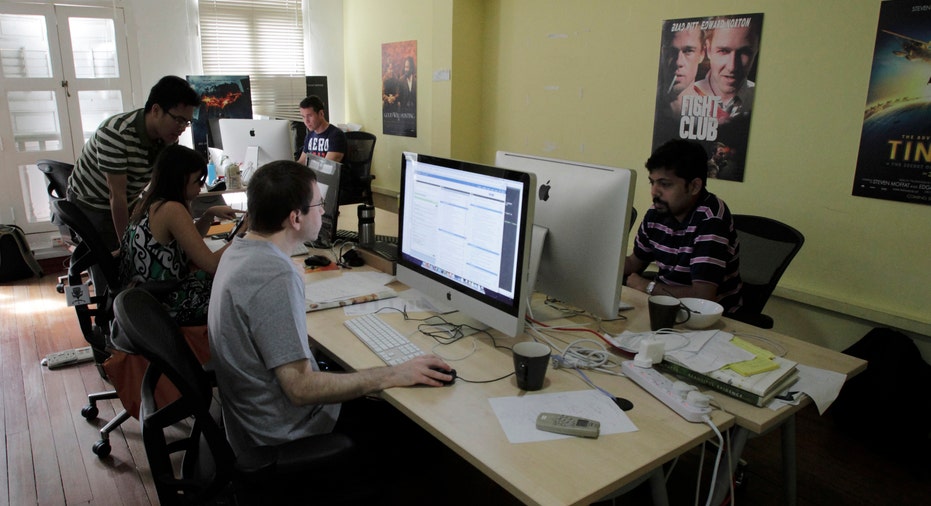 Online talent marketplace oDesk is turning an eye to startups with the appropriately named Upstarts program.
Partnering with more than 20 accelerator programs in cities from San Francisco and New York to London and Tel Aviv, oDesk says it can provide the support founders need to quickly grow their skeleton-staffed businesses. Through the program, ODesk will provide recruiting services to help startup founders define project needs, draft job descriptions and choose appropriate applicants.
ODesk CEO Gary Swart says his company helps startups bypass the tech talent shortage around the world.
"Even if the ideal hire lives within a 50-mile commuting radius, startups will need a plan to actually find, attract and afford them," says oDesk Swart. "And even after you've managed to hire, the war for talent is not over -- retaining star employees is often cost-prohibitive for startups."
In the U.S., partners include UpWest Labs and StartX. International partners include GammaRebels, which is located in Warsaw, Poland, and Metavallon, which is based in Greece.