Obama's Small Business Plan: Too Little Too Late?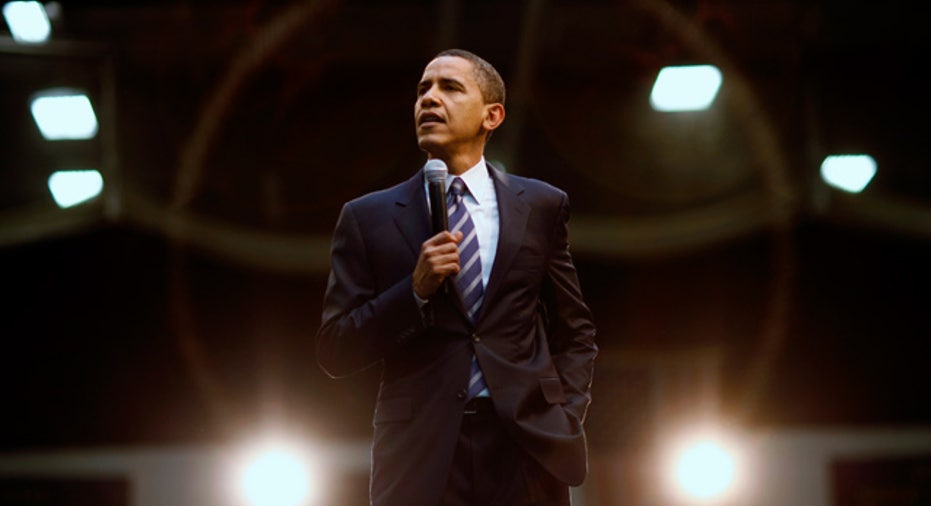 After a State of the Union address critics graded as too light on small business incentives, President Obama urged Congress Tuesday to pass legislation that will give mom and pops tax breaks for hiring and eliminate some capital gains taxes on business investments.
The "Startup America" legislative agenda proposes to provide a 10% income tax credit on new payroll for small businesses that added jobs or increased wages in 2012 and to permanently double the amount of startup expenses entrepreneurs can deduct from their taxes to $10,000, according to a White House press release.
The agenda also seeks to extend 100% first-year depreciation for qualified property acquired and placed in service before January 1, 2013 and to allow small businesses and startups to raise money through crowd funding, the release said. The Small Business Investment Company Program would also allow up to $4 billion in annual support, up from $3 billion in the year prior.
However, for some, this is too little too late.
Small Business and Entrepreneurship Council Chief Economist Ray Keating said Obama's decision to make this push a week after delivering his State of the Union Address is more of a campaign tactic than real commitment. For the most part, Keating said these credits and exemptions for small businesses will have little impact on the overall climate.
"The capital gains issue has been around for about a year, and it's so narrow," he said of those who can benefit from the eliminated tax rates. "For entrepreneurs it's pretty meaningless."
The tax credits for those who increase wages or add jobs in 2012 will also have little-to-no pull with business owners, Keating said. Most aren't willing to take the risk of hiring, training and insuring an additional worker in an uncertain economy.
"Businesses aren't going to base hiring on a one-time tax credit," he said. "You won't bring someone on board based on that."
The one bright spot in this proposal is the crowd funding initiative, Keating said. The SBE Council has supported this notion for the past year, and Keating said he would like to see this made a possibility for startups.
"We have been very supporting of this—it would essentially allow startups to go public via crowd funding sites," he said. "That would be a clear plus for entrepreneurs to raise capital and grow."