Obama's $50 Billion Infrastructure Plan... On Roads That Don't Need it!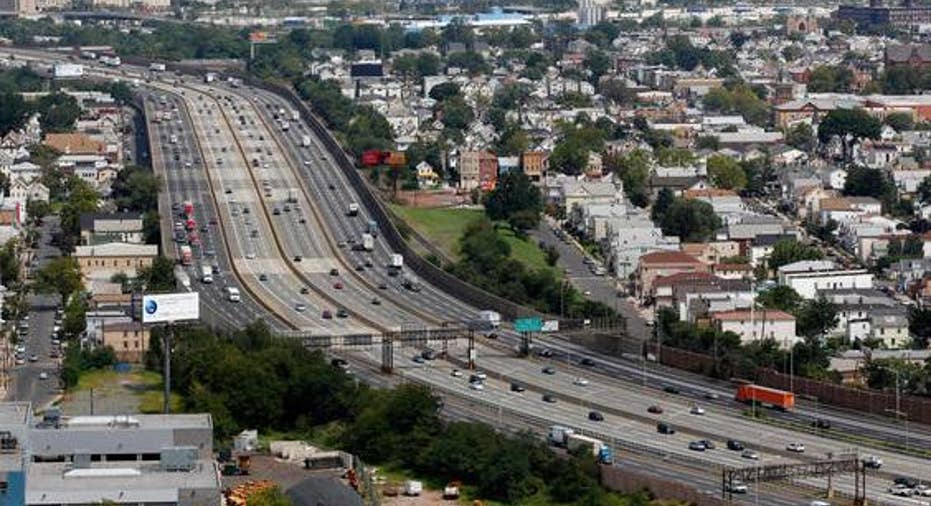 Bridges, highways and roads of this country are so broken, so sorry that only radical solutions will suffice. So says our President…. like spending $50 billion of our taxpayer dollars.
A new report says maybe not. The Libertarian Research Foundation, also known as Reason, says the nation's highways and bridges are in better shape than they were 20 years ago.   The report measured infrastructure on seven different criteria.
Let's start with those bridges. According to Reason, the percentage of bridges that are deficient in this country is down from 27.8% in 1989 to 23.7% in 2008. That's far from perfect but better than in the past.
Likewise, the proportion of urban interstates that are in poor condition is down as well from 6.6% in 1989 to 5.4% in 2008.           
The percentage of rural interstate highways in poor condition is under 2% in 2008 from 6.6 % in 1989. 2% is not exactly cause for boosting our nation's debt, right?
Now here's the really interesting thing.
The report concludes that when it comes to highway infrastructure, money doesn't tell the whole story. States that spent the most money per mile didn't necessarily enjoy the biggest improvement in the seven performance measures. For example, California spent twice the national average but showed improvement in just two categories. Ten states managed to show improvement across the board despite spending less than the national average.
Which goes to show you, even when it comes to infrastructure, money isn't the answer.
The President first started talking about spending money on infrastructure as a way to bail out the economy, but that didn't go so well.
There's a lot of about infrastructure improvements that is not that predictable. Seems like the President should remember that.