Obamacare to Jack Up Insurance Premiums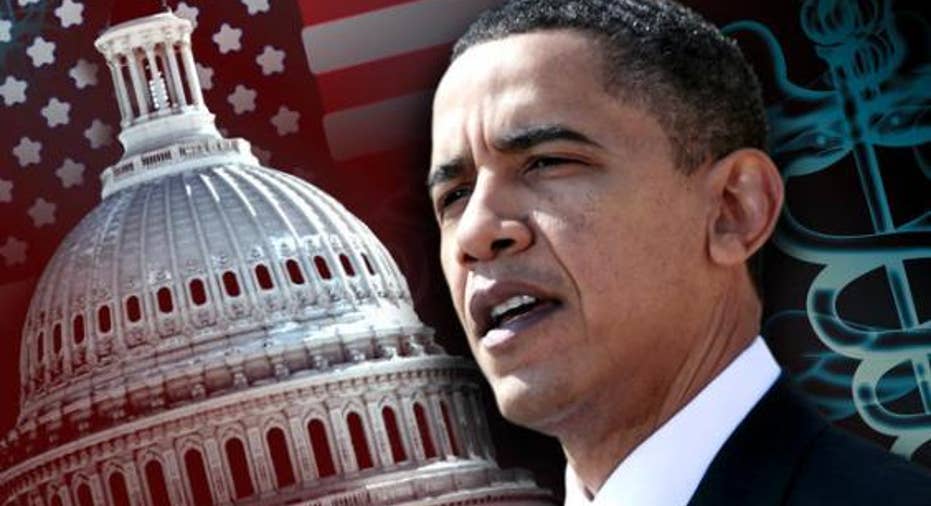 If you haven't already heard from your employer about open enrollment -- well, brace yourself. Premiums are high and rising. According to a survey from the National Business Group on Health, employers  expect their health insurance costs to increase 7%. And, 60% of those employers plan to ask workers to pay higher monthly premiums.
Case in point, Wal-Mart stores - the Bentonville, Arkansas based retailer and the nation's largest employer - will ask employees to pay premiums that are eight% to 36% more next year. The company has said if you average costs over the more than one million employees who are covered - workers' contributions will rise just 4.4%. According to an Aon Hewitt survey, premiums will rise 9% on average nationally.
Wal-Mart says it is trying to cope with rising medical costs which make up a huge chunk of the retailer's costs. The company has gone so far as announcing the opening of six health centers where it will offer free heart and spine surgery to most employees.
Even so, many employees are expected to drop coverage because of the higher costs.
Wal-Mart's most popular associate-only medical plan will cost $17.40 per two-week pay period in 2013, up $2 from 2012. Average plan cost across the country is $79 dollars per month for single coverage. Wal-Mart's moves are seen as a blueprint for other employers who are trying to manage their costs while also preparing to meet the requirements of Obamacare.
Remember, health-care reform was supposed to keep costs low and quality of care the same or better. But increasingly, it's clear the industry is changing dramatically even before all parts of the law go into effect. What's more, the unintended consequences aren't good. Obamacare was supposed to ensure everyone gets covered while keeping costs low, but already Wal-Mart employees are saying they will drop out of company plans - meaning more people will burden emergency rooms. And costs aren't declining; they are rising.
You have to admire Wal-Mart for being so creative and so even-handed -- the brass in Bentonville are offered the same health plan as warehouse workers in Cincinnati, Ohio.
But the story exposes Obamacare for what it is -- a plan without a vision for doing what's needed.
Obamacare may be the law of the land. But it should be overturned.
Related Videos:
Will Employers Pass Off Costs of Health-Care Law to Employees?
What Taxes Should You Expect Because of the Health-Care Law?
Job Cuts Coming Under ObamaCare