ObamaCare to Increase Costs for Companies With Young Workers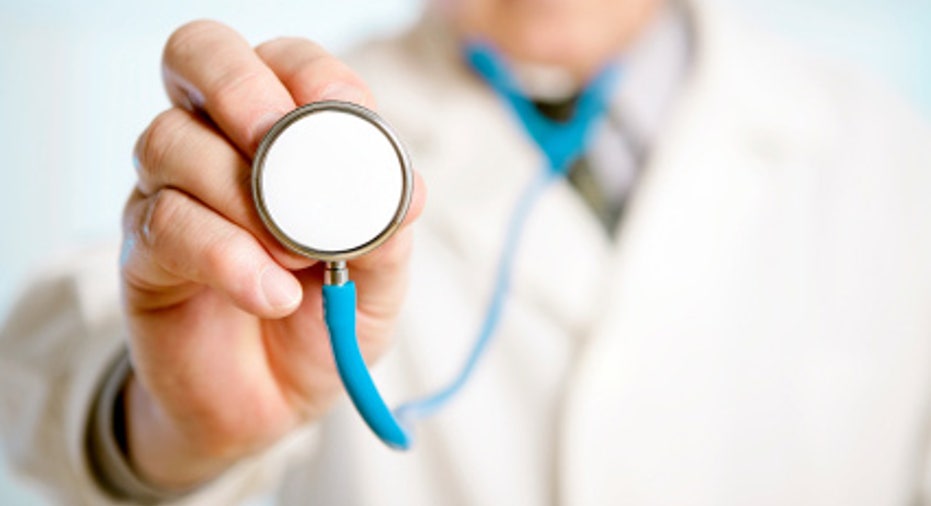 The Wall Street Journal reports the Affordable Care Act will raise the cost of healthcare for companies with young and healthy workers. And could a reality show be the ticket to startup success? See how one startup is faring one month after Shark Tank.
Once the sharks leave: The New York Times checks in with the entrepreneurs behind startup VerbalizeIt one month after appearing on ABC's Shark Tank.
Paying more for healthy employees: The Wall Street Journal says ObamaCare will raise health-care prices for companies with healthy and young workers.
Addressing a new market: Forbes reports style startup Modcloth is increasing its efforts to address a plus-size market.
Get staffers up to speed: Inc.com has 4 tips for training new employees.