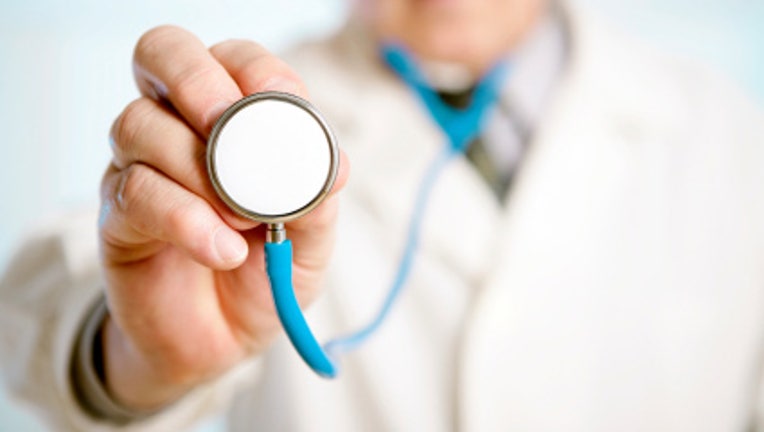 Online enrollment for group health-care insurance through the federal small-business exchange will not be available Oct. 1, as originally scheduled. Instead, the government announced Thursday that the launch of the online-applications functionality is delayed until sometime in November.
Paper, in-person and telephone applications for SHOP coverage will still be accepted beginning Oct. 1. The Obama administration did not specify a date but just said the full rollout of the online insurance marketplace for small businesses would take place in November, according to the Associated Press. Coverage under the plans purchased through the exchange will still take effect on Jan. 1.
"We wanted to make sure this was going to work properly and be effective for small businesses," Health and Human Services official Gary Cohen said in an interview with the Associated Press. "We just felt like taking the additional time to make sure everything was functioning the way we wanted was the right thing to do."
A spokesperson for the Centers for Medicare and Medicaid Services told FOXBusiness.com that it is working to make sure small businesses are aware they will be able to shop for coverage on the SHOP exchange year-round – not just during an open enrollment period. And as long as businesses sign up by December 15, coverage will begin by January 1 as previously planned.
"Today the Administration is announcing a major outreach campaign to make sure small businesses have the information they need, giving small business owners plenty of time to make a decision," the spokesperson wrote in an email.
States operating their own exchanges are not affected by the federal delay, and will be opening as scheduled.
Small-business advocates expressed outrage Thursday over the delay.
"Every step in the implementation process has seen delays and setbacks; we are certainly not surprised by this one. But with this latest glitch in the small-business exchanges, the case for a delay of the individual mandate alongside the employer mandate only grows stronger," said Kevin Kuhlman, the manager of legislative affairs for the National Federation of Independent Business.
House Small Business Committee Chairman Sam Graves (R-MO) echoed the frustration.
"This law is bad for everyone, but its delays, false-starts and misinformation are leading to even more confusion and uncertainty for small businesses. That uncertainty is freezing small business growth and hiring, which is harming the economy," said Chairman Graves.