ObamaCare 'Fix' One Month Later: Are People Still Covered?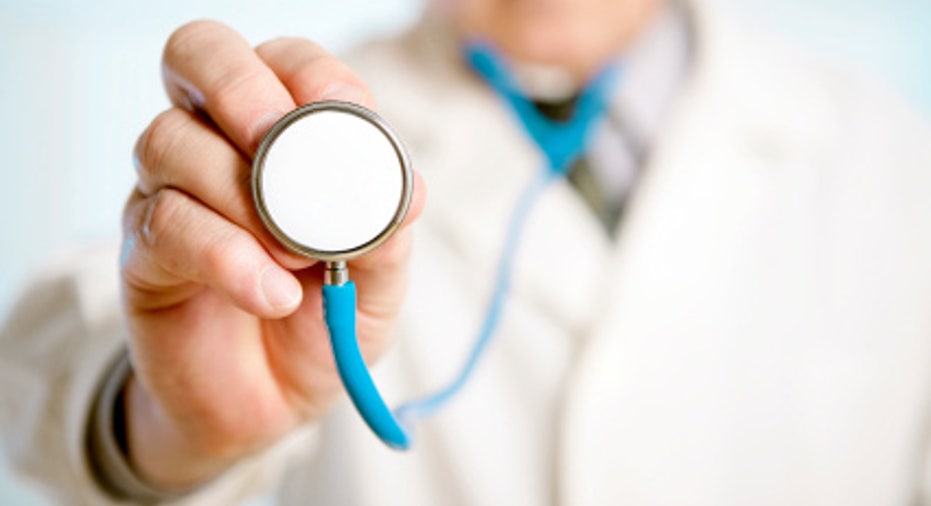 It's been more than a month since President Obama announced an administrative fix to allow people to keep their cancelled health-care plans through 2014, but that doesn't mean all policyholders will get their old plan plans back.
The president said Americans could keep their plans through 2014 at the discretion of both state regulators and insurance companies and states have had a mixed response to the fix: 30 states said they would allow insurers to        re-instate previously-cancelled plans including New Jersey, South Dakota and Texas, 14 states and Washington, D.C. said no to the president's offer, and five states are still undecided, including Pennsylvania, Mississippi and Arizona. California said "yes and no" as its state exchange cannot extend policies, but other insurance providers in the state may opt to do so.
Nearly six million people have had their coverage cancelled since the ACA became because their plans failed to meet the required essential health benefit guidelines, which provide  coverage for things like maternity care and ambulatory services.
Now, consumers in states that have opted to extend previously-cancelled coverage have to decide if they want their old plans back or fine a new one.
Under the Affordable Care Act, every person in the country must have insurance by the end of open enrollment period on April 1 or will face a penalty of up to $95 a year, or 1% of their annual income, whichever is higher. The administration announced last Thursday that insurance companies would be required to accept premium payments for those who want coverage starting on Jan. 1, until Dec. 31.
Insurers in states that are extending coverage have to work fast ahead of the Dec. 31 deadline, says Tom Harte, president of the National Association of Health Underwriters, especially if individuals who had canceled plans had already enrolled in a new policy before the fix was announced.
"This is a challenge for the marketplace," Harte says. "Some people had enrolled in coverage before that announcement came out in the first place. The health insurer may have built a profile for them that they now have to terminate and give back their old coverage."
Devon Herrick, senior analyst at the National Center for Policy Analysis, says it's important to remember that just because you are in a state that is 'giving back' coverage, your insurance carrier can still decide not to continue those policies.
"Check with your insurance company," Herrick says. "They don't necessarily have to extend that policy, unless they want to. It is such an administrative hassle to go back and do it."
Consumers who have the opportunity to extend their old plans should be aware of the differences in pricing and benefits being offered in the two different plans. "If you do want your old plan back, you want to do this immediately," Harte says. "You can't wait until the first of the year to make that decision."
And also keep in mind that if you continue your old policy you are not eligible for a subsidy, Herrick says. Individuals who are making up to 400% of the federal poverty level, which is $45,000 for an individual and $94,000 for a family of four, will be eligible for subsidies on state and federally-run exchanges to lower their monthly premiums. The Department of Health and Human Services says the average American will be paying $328 per month, without subsidies, for coverage.
Harte says states that have decided to return cancelled plans made the decision to keep a competitive marketplace.
"It's a testament to the individual marketplace in those 30 states," Harte says. "Individuals appreciated the benefits and prices that came with those benefits. Prior to 2014, the fact is that those products [that were cancelled] in a post- January 1, 2014 environment are not competitive. They are more expensive, and have fewer benefits."