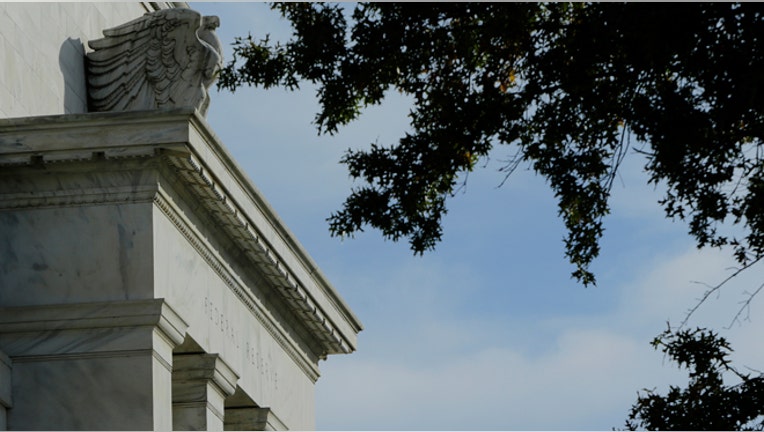 President Barack Obama on Tuesday nominated community banker Allan Landon for a seat on the U.S. Federal Reserve's board, responding to calls for a greater voice for Main Street in the central bank's deliberations.
Landon, a partner at private investment fund Community BanCapital, was chief executive of the Bank of Hawaii from 2004 until 2010. Previously, he had worked as the bank's chief financial officer and as CFO at First American in Tennessee.
Several lawmakers on Capitol Hill had urged the White House to name someone with community banking experience to one of the two open seats on the central bank's board, concerned that big Wall Street companies hold too much sway.
"Landon's experience as the CEO of a community bank and his broader sector experience will bring a much-needed community bank perspective to the board's deliberations," Independent Community Bankers of America President Camden Fine said in a statement.
Landon has ties to Washington and Obama's family.
The president's grandmother Madelyn Dunham was one of the first female vice presidents at the Bank of Hawaii. At a community service after her death in late-2008, Landon read aloud a letter from the newly elected president.
He also serves on the boards of the Smithsonian Institution and the Corporation for Public Broadcasting.
Bob Jones, chief executive at Evansville, Indiana-based Old National Bancorp, who knows Landon personally, said Landon would bring a fresh perspective to a central bank dominated by officials with academic or government backgrounds.
"What Al will bring is a common sense approach to both the economy and banking," he said.
If confirmed by the U.S. Senate, Landon would have a regular vote on monetary policy, even though Fed governors with community banking backgrounds typically focus more on supervision and regulatory issues.
Community banks want relief from aspects of the 2010 Dodd-Frank financial oversight law, which the Fed and other regulators are implementing. Fed officials have said certain rules could be adjusted to lessen the burden on smaller banks.
BanCapital, based in Portland, Oregon, invests in the debt of community banks. According to the fund's website, Landon, 66, was responsible for "sourcing, evaluating and monitoring investments."
During Landon's years at the Bank of Hawaii, from 1999 to 2010, the company's stock rose 152.6 percent, while over the same period the S&P 500 was down 14.4 percent.
Before entering banking, Landon had worked at accounting firm Ernst & Young.
The nomination comes as the Fed prepares for its first interest rate increase since 2006, which is expected around mid-year.
(Reporting by Emily Stephenson and Howard Schneider in Washington, and Jonathan Spicer in New York; Editing by Chris Reese, Alan Crosby and Steve Orlofsky)