Obama Seeks to Streamline Government, Elevate SBA Head to Cabinet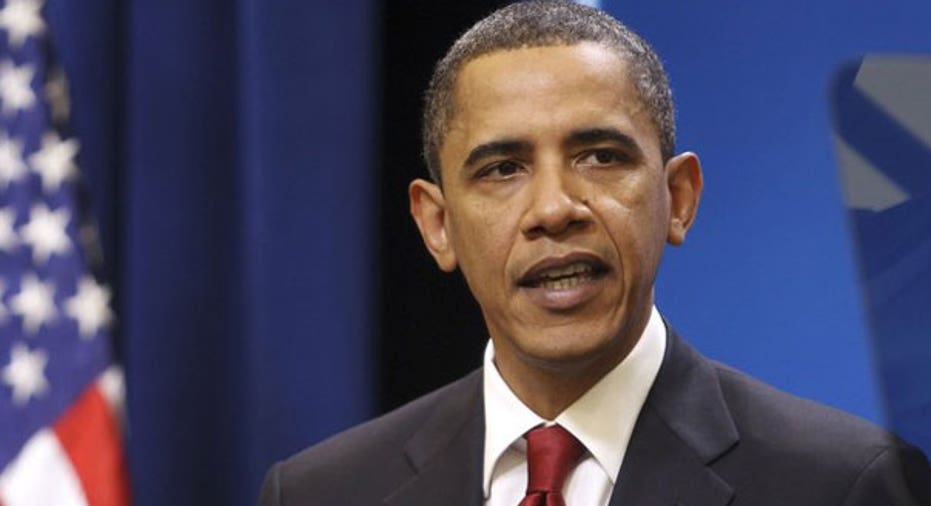 President Obama asked Congress on Friday to allow him to use his executive authority to consolidate administration agencies and offices, a move which could potentially affect small business owners across the country. Obama asked to consolidate the five offices that focus on business and trade, and also elevate the head of the U.S. Small Business Administration to a cabinet-level position.
Among the offices he is asking to consolidate with the Department of Commerce are the U.S. Small Business Administration, the Office of the U.S. Trade Representative, the Export-Import Bank, the Overseas Private Investment Corporation, and the Trade and Development Agency. Congress will be required to vote on this, as well as Obama's move to have SBA head Karen Mills into his cabinet, within 90 days.
Streamlining government agencies and bringing on a small business representative may seem to lean in the favor of American entrepreneurs, but Ray Keating, chief economist for the Small Business and Entrepreneurship council, said he feels it is more political rhetoric than anything else. In an election and campaign year, Keating said the move could be to show the President is business-friendly, despite other moves that would suggest otherwise.
"It's more political pandering than real substance," Keating said. "It's not going to change the fundamental ideas and policies in the administration—those policies have not been friendly to small business."
Obama's consolidation efforts also seemed to garner a mixed response from small business advocates and agencies, with the most criticism coming from the lack of details in his proposal.
"I welcome any effort by the President to exercise fiscal responsibility, especially after an unprecedented expansion of government over the last few years," House Small Business Committee Chairman Sam Graves (R-MO) said in a statement. "Decreasing the size of government and reducing bureaucracy is something that I support in principle, however, it is important that any effort to make significant changes to federal commerce and trade programs must be done carefully, and in a way that protects America's small businesses."
Todd McCracken, CEO of the National Small Business Association (NSBA), said the group is committed to reducing the U.S. deficit, however more details would be necessary to determine if the move would benefit small business owners.
"On the one hand, reorganizing federal agencies to create a 'one-stop-shop' for America's small businesses could streamline processes and make accessing information and assistance much easier," McCracken said in a statement. "On the other hand, such a reorganization could minimize the emphasis placed on small business by the federal government and lead to an even greater imbalance toward promoting the interests of large businesses over those of small business."
Keating agreed that the devil will be in the details as far as as effectiveness is concerned.
"Any steps in terms of generating costs savings in government are welcome," he said. "But compare (the savings) to the overall size and vast increase in federal and annual spending, and our deficit, and it amounts to a drop in the ocean."