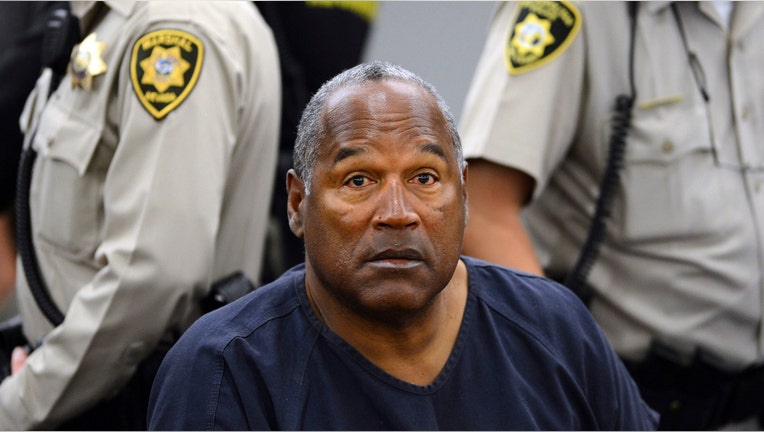 "Guarding the Juice" author Jeffrey Felix tells FOX Business' Kennedy that O.J. Simpson is in a "bad frame of mind" after learning the media would be covering his parole hearing.
"He knows all the media hype about him is negative. So, he feels that [the prison] administration is fostering a circus-like environment for his parole hearing, and they're exploiting him," Felix said.
Felix said that Simpson has been nothing but a role model inmate and enjoyed the time he got to spend with the prisoner while serving as a guard at Nevada's Lovelock Correctional Center.
"O.J. deserves his parole," he said.
He said this time around, Simpson's parole hearing would be handled by a more conservative board.
"The last time he saw the southern board which is way more liberal…this time he's going in front of the northern board," he said.