NYT: Feds Launch Criminal Probe of Citigroup Over Mexico Fraud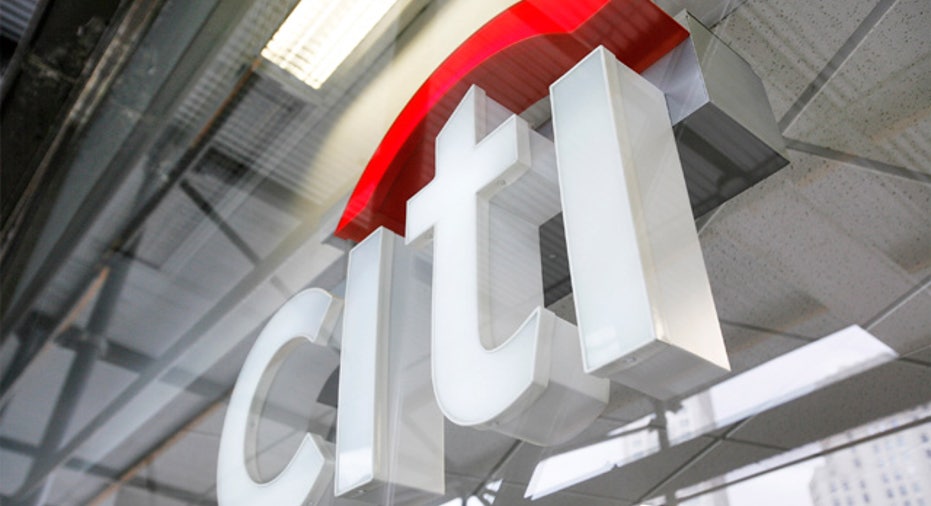 Federal authorities have reportedly launched a criminal probe into whether Citigroup (NYSE:C) ignored warning signs about the $400 million fraud that took place in the banking giant's Mexican division.
The revelation adds to the headaches facing Citi shareholders, who are still reeling over management's failure to win regulatory approval for capital plans.
According to The New York Times, the FBI and prosecutors from the United States attorney's office in Manhattan have opened a criminal investigation into the $400 million fraud at Banamex, which Citi revealed in late February
The probe is focusing in part on whether holes in Citi's internal controls contributed to the fraud, which the bank said involved at least one Banamex employee as well as falsified invoices from oil company Oceanografia. Citi was forced to slash its 2013 profits by $235 million as a result of the fraud.
New York-based Citi has hired law firm Shearman & Sterling to lead an internal inquiry into the Banamex fraud, the Times reported.
Both Citi and the FBI declined to comment on the report.
Citi previously said it is "cooperating fully" with grand jury subpoenas from the U.S. Attorney's Office for the District of Massachusetts over anti-money laundering compliance.
Michael Corbat, Citi's CEO, has signaled a desire to crack down on alleged wrongdoing in the Banamex fraud.
"All will be held equally responsible and we will make sure that the punishment sends a crystal clear message about the consequences of such actions," Corbat said in a statement in February.
Shares of Citi dipped 0.66% to $47.92 in premarket trading Thursday morning.