NYSE's Niederauer Hopes to Return to Normal Power Friday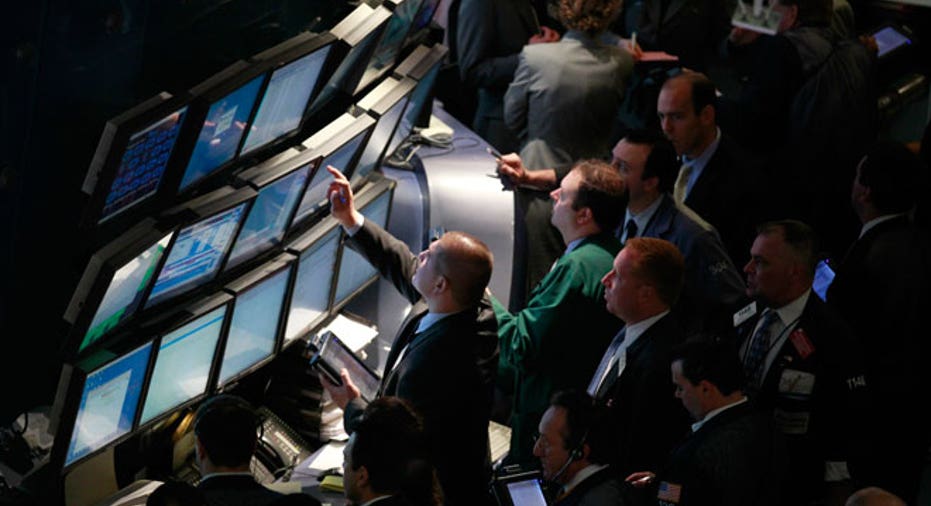 NYSE Euronext (NYSE:NYX) CEO Duncan Niederauer said the exchange operator hopes to return to normal power on Friday as Lower Manhattan continues recovery efforts in the wake of Hurricane Sandy.
In an interview with FOX Business Thursday morning, Niederauer said the New York Stock Exchange is attempting to bring things "more back to normal" and regular power could return on Friday.
Following its longest weather-related shutdown since 1888, the Big Board reopened on Wednesday but was forced to use backup generators to operate.
Niederauer said Internet connectivity and cell phone coverage are also improving, a relief to floor traders who have struggled to get service to receive orders from clients. Niederauer said the exchange is working on solutions for more Internet coverage, which traders use for certain orders and data.
NYSE originally planned to open for business on Monday despite the threat from Hurricane Sandy by routing trades through its Arca electronic platform. It would have been the first time the exchange only routed trades through the platform.
However, a revolt by senior executives at investment banks, brokerages and other NYSE clients forced the exchange to rethink that plan, ultimately deciding Sunday night to close on Monday and Tuesday as the storm wreaked havoc on the financial district of Manhattan.
Traders reported that NYSE's systems for executing orders have worked very well since trading resumed on Wednesday.
Shares of New York-based NYSE Euronext ticked up 0.69% to $24.93 Thursday morning, leaving them down about 5% on the year.