NYSE Shareholders Re-elect Board, Call for Nasdaq Talks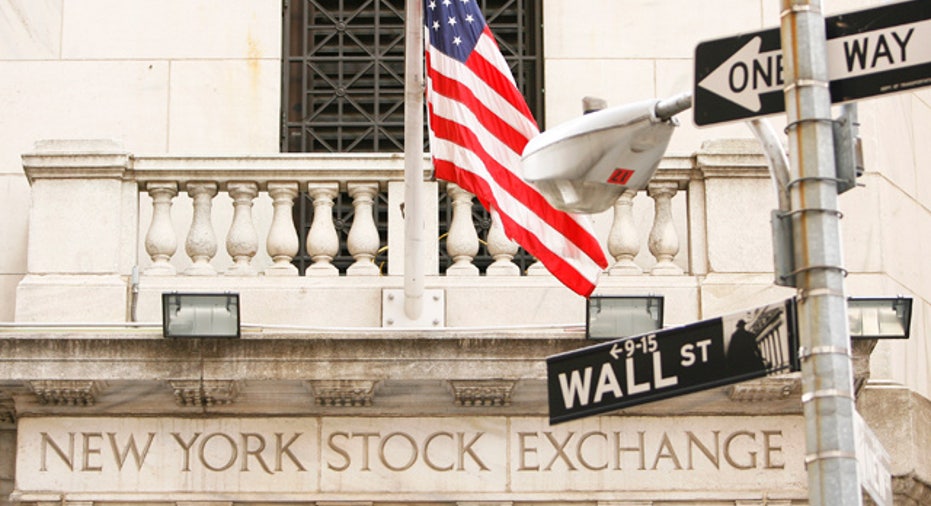 NYSE Euronext (NYSE:NYX) shareholders re-elected the Big Board parent's board of directors by a healthy margin on Thursday, but they urged the company to engage in buyout talks with Nasdaq OMX Group (NASDAQ:NDAQ) and Intercontinental Exchange (NYSE:ICE).
The contentious shareholder meeting comes as the owner of the iconic New York Stock Exchange is the target of an intense bidding war between Germany's Deutsche Boerse and Nasdaq/ICE, which has unleashed a pair of unsolicited takeover attempts.
Sources close to Nasdaq told FOX Business' Charles Gasparino that Nasdaq and ICE are seriously discussing making a tender offer to buy NYSE within the next two weeks and even possibly within a week. A tender offer would take the proposal directly to shareholders. That could change if NYSE changes its tune and begins talks or if regulators raise anti-trust concerns.
While 80% of the votes went in favor of re-electing NYSE's current slate of directors, shareholders won the right to call special shareholder meetings, a setback for management that had recommended rejecting that proposal.
CEO Duncan Niederauer and NYSE board members attempted to sell skeptical shareholders on the merits of the Deutsche Boerse deal, which is worth $1.4 billion less than the Nasdaq bid but has a better chance to be approved by regulators.
"I understand investors' concern about the perceived value gap in the deal. We need to spend time now until July 7 to convince them of the value of the deal to close that gap," Niederauer said.
Niederauer said the sale to the German company will allow it to increase employee productivity closer to the levels at ICE and CME Group (NYSE:CME). He also said the companies see 400 million euros of synergies from the transaction.
"Based on everything I've heard and read, I believe this merger is grossly unfair to the shareholders," Kenneth Steiner, who owns 1,000 NYSE shares and voted against the current board, said at the meeting, according to Dow Jones Newswires.
NYSE's board struggled to explain why it has so far refused to open negotiations with Nasdaq and ICE. NYSE's board said it sees "no reason" to meet with the rivals and called the bid a disruptive "tactic," according to Dow Jones.
In response to a question from FOX Business's Elizabeth MacDonald, Niederauer said he has not been asked to recluse himself from the talks. FOX Business previously reported Nasdaq, which likely wouldn't retain Niederauer if it bought NYSE, was weighing asking for his removal from the process.
"Of course at the board level we discuss everything including conflicts of interest. It came up. But we decided this was not an issue and that Duncan is needed and his expertise is in the best interest of shareholders," said Jan-Michiel Hessels, the chairman of NYSE.
For its part, Deutsche Boerse said it is pleased by the strong shareholder support for NYSE directors and its acquisition is on track to close by the end of the year.
Shares of NYSE were up 0.41% to $39.55, while Nasdaq slipped 0.04% to $27.48 and ICE fell 1.03% to $120.54.