NYSE in $5M Compliance Settlement With SEC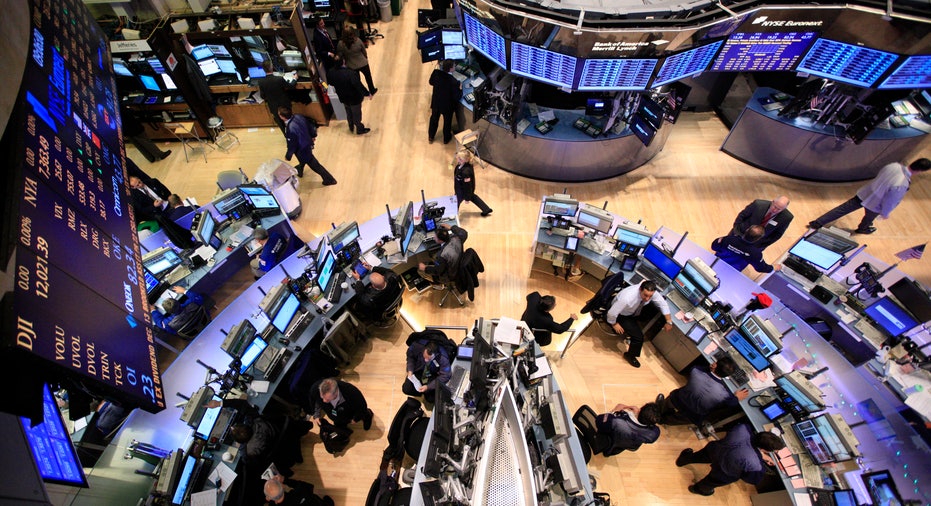 The New York Stock Exchange said Friday it will pay $5 million to settle charges that compliance failures gave some NYSE clients an "improper head start on trading information."
The Securities and Exchange Commission, which brought the charges, said it was the first time the regulatory agency levied a financial penalty against an exchange.
According to the SEC, since 2008 the NYSE, which is owned by NYSE Euronext (NYSE:NYX), had been violating regulations that prohibit exchanges from sending market data to proprietary customers before making that data available to the public.
"This ensures the public has fair access to current market information about the best displayed prices for stocks and trades that have occurred," the statement said.
The SEC said in a statement that the NYSE violated the rule over "an extended period of time" by sending data through two of its proprietary feeds before sending the data to consolidated feeds that are disseminated to the public.
Robert Khuzami, director of the SEC's Division of Enforcement, said in the statement, "Improper early access to market data, even measured in milliseconds, can in today's markets be a real and substantial advantage that disproportionately disadvantages retail and long-term investors."
The SEC faulted the NYSE for not involving the exchange's compliance department in technology matters related to the NYSE's market data systems. "By not involving the compliance department at critical junctures, NYSE missed opportunities to avoid compliance failures," the SEC said.
The NYSE said in its own statement that the allegations did not claim misconduct on the part of the exchange. The problems were technical issues and not caused by "intentional wrongdoing by the exchange or any of its personnel," NYSE Euronext Chief Executive Officer Duncan L. Niederauer said in the statement.
"NYSE Euronext is pleased to have this matter resolved, and believes that the settlement is in the best interest of its shareowners, clients and employees.  We will continue to take every responsible measure to ensure that our market operates with the utmost fairness and transparency," Niederauer said.
Shares of NYSE Euronext rose 64 cents, or 2.44%, to $26.91 in mid-morning trading.