NYC Google Pop-Up Shop Opens Oct. 20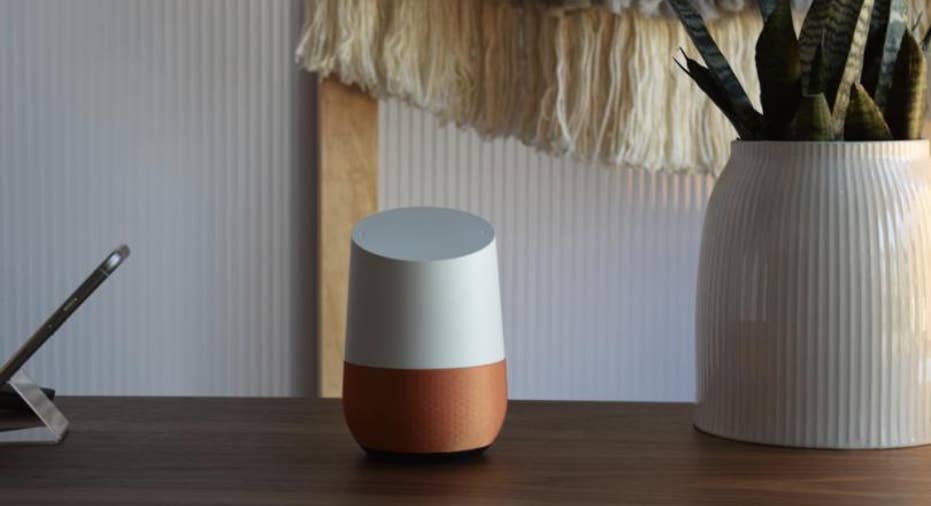 Google will open a pop-up retail store in Manhattan on Oct. 20, the company has confirmed.
The store will be located at 96 Spring Street in Soho and focus on the many products Google talked about at its Oct. 4 event, including Google Pixel, Google Home, and others, The Next Web notes.
Google offers few details about the store, but the term "pop up" means it will be temporary, most likely through the holidays. Rivals like Apple and Microsoft have more permanent brick-and-mortar locations in the Manhattan; Apple's Soho location is just two blocks from Google's pop-up shop.
In 2013, Google also hosted a holiday pop-up shop in Bryant Park intended to show off the Nexus 7, Chromebook, Chromecast, and Google Play store. Google also previously had stores in New York, San Francisco and other cities as part of its Google Glass sales pitch. With that product on the decline in 2014, Google closed its stores.
This time around, it will focus on more consumer-friendly and affordable gadgets like the $129 Google Home smart speaker. Also look for the new Pixel and Pixel XL smartphones, the new name for the Nexus lineup, which will be made entirely by Google. They feature 5- and 5.5-inch screens, respectively, run Android Nougat, and come with what Google says is the world's best smartphone camera.
This article originally appeared on PCMag.com.