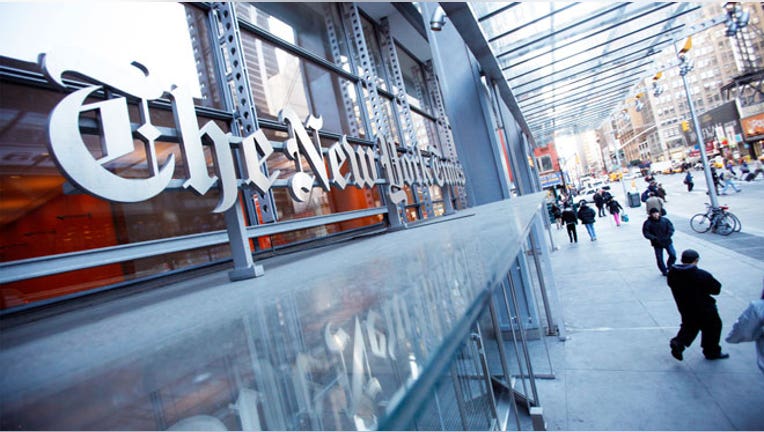 The New York Times (NYSE:NYT) said Tuesday it is halving the amount of free articles it offers to online readers.
Starting in April, the newspaper operator will only allow people to read 10 free articles a month, after which they will have to open their wallets and pay for a subscription.
The company has scored 454,000 paid digital customers since it first launched subscription packages for its namesake The New York Times newspaper as well as the International Herald Tribune last year.
The paper implemented the tiered-pay services as a way to make money off the online versions of its newspaper. News has been shifting online, and big papers like The Times have been losing money on advertising and high circulation costs.
The move announced on Tuesday is an apparent attempt to boost digital subscriptions.
"Last year was a transformative one for The Times as we began to charge for digital access to our content," the company's CEO Arthur Sulzberger said in a statement. "We knew that readers placed a high value on our journalism, and we anticipated they would respond positively to our digital subscription packages."
A subscription buys readers access to a slew of NYTimes.com content, including articles, slideshows and pictures. Since March 2011, The Times said it has invested in developing its mobile and digital products, including The Collection app for the Apple (NASDAQ:AAPL) iPad, the Election 2012 app for both the iPhone and Google (NASDAQ:GOOG) Android, as well as a new business video program called Business Day Live.
As always, articles reached through links from email, search and social media, will not count to readers' monthly limit. For some search engines, readers will have a daily limit of five free links to Times' articles.