NY Rule Change Could Scuttle Comcast-Time Warner Cable Deal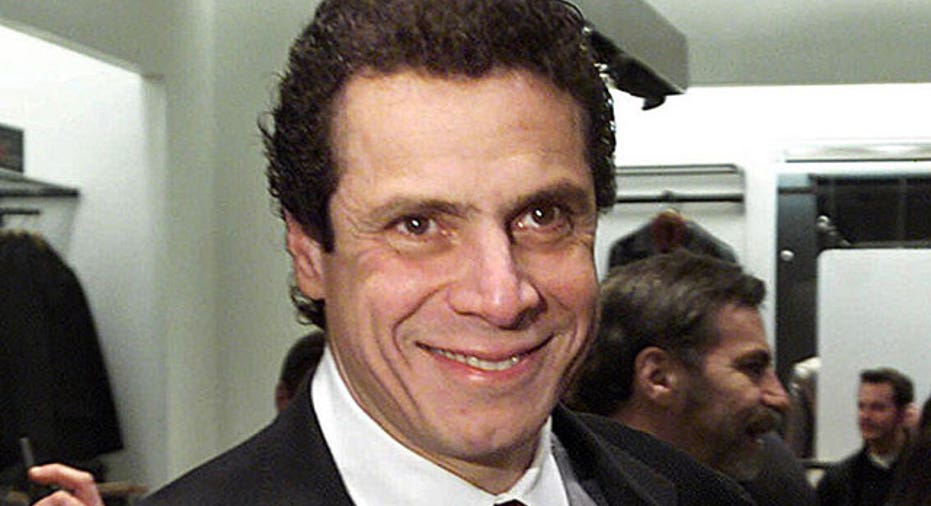 New York Governor Andrew Cuomo is reportedly pushing a rule change that would give state cable regulators enhanced power and could scuttle Comcast's (NASDAQ:CMCSA) $45 billion buyout of Time Warner Cable (NYSE:TWC).
The efforts in Albany add to the regulatory risk facing the mega cable deal, which is also being reviewed by the U.S. Department of Justice and a multi-state group that includes Florida and Indiana.
According to the New York Post, the state is considering altering rules to give the Public Service Commission more power and put the onus on merging parties to prove their combination is in the public interest.
That new approach would be the opposite of current rules that require the regulator to show why a deal hurts the public interest.
"This could essentially kill the deal," a source told the Post.
Cuomo administration officials told the paper a change would mirror similar rules in gas and oil companies and is not aimed directly at the Comcast deal.
The governor's office did not respond to a request for comment.
The news didn't appear to spook Time Warner Cable shareholders, who bid the company's stock 0.21% higher to $136.65 Thursday morning. Philadelphia-based Comcast gained 0.47% to $50.12.
Comcast acknowledged seeing the proposed amendments but said it is "not troubled" by them.
"We are confident that the pro-competitive, pro-consumer benefits like faster Internet speeds and improved video options resulting from the transaction are compelling and will result in approval from the state," Comcast said in a statement, adding that it looks forward to "presenting the multiple consumer benefits" of the deal for New Yorkers.
Comcast unveiled its $45.2 billion all-stock deal last month, beating smaller rival Charter Communications to the chase on a friendly agreement.
However, the fact that the transaction brings together the No. 1 and No. 2 U.S. cable operators immediately raised anti-trust concerns. Comcast completed a $17 billion acquisition of NBC Universal last year.