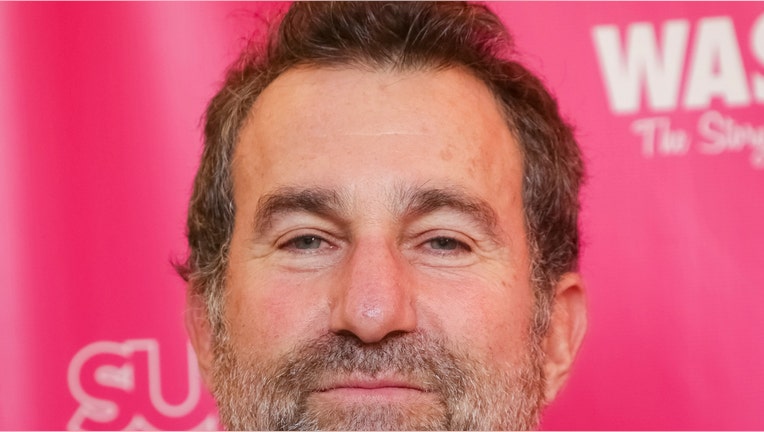 New York restaurateur Ken Friedman is taking a leave of absence from his company this week after several former employees accused him of sexual misconduct.
The New York Times reported the allegations against Ken Friedman Tuesday. According to the report, several women who worked for Friedman at the Spotted Pig restaurant said he regularly subjected them to unwanted sexual advances and groping.
The Spotted Pig regularly attracted celebrity guests since it opened in 2004 with its VIP floor. And Friedman won the James Beard Foundation's outstanding restaurateur of the year award in 2016.
Friedman, who co-owns the Spotted Pig and four other New York restaurants with chef April Bloomfield, apologized for his actions in a statement that the Times uploaded to its website.
An email to Friedman's representatives was not immediately answered.
The allegations against Friedman came just one day after celebrity chef Mario Batali, also a restauranteur with an empire valued at more than $250 million, said he would step away from day-to-day business operations after four women accused him of sexual misconduct. The allegations, first reported by Eater, stretched over a two-decade span.
Natalie Saibel, a longtime server at the Spotted Pig, told the Times about how in 2015 Friedman ran his hands over her buttocks and groin while saying he was searching for a forbidden cellphone.
Another longtime waitress, Trish Nelson, told the Times Friedman grabbed her head and pulled it toward his crotch as she knelt to collect glasses from a low shelf.
In addition to the New York restaurants, Friedman's company owns Tosca Cafe in San Francisco and recently opened the Hearth & Hound in Los Angeles.
Several high-profile figures across many industries have been accused of sexual misconduct in recent months, including Hollywood producer Harvey Weinstein and former NBC host Matt Lauer.
The Associated Press contributed to this report.