NY Regulator Shoots Down Wells Fargo's $2.7B Ocwen Deal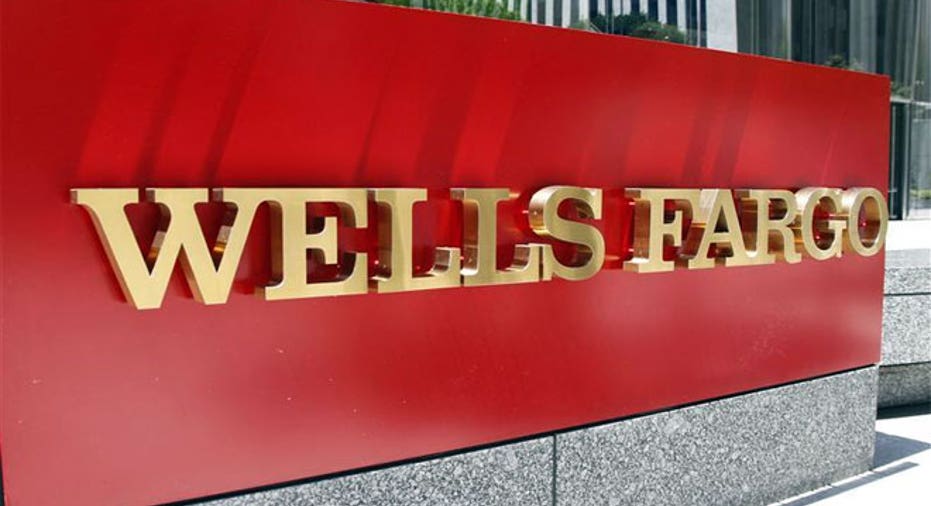 Ocwen Financial (NYSE:OCN) revealed on Thursday that a New York regulator has blocked the company's $2.7 billion purchase of mortgage-servicing rights from Wells Fargo (NYSE:WFC).
The scrutiny from the New York Department of Financial Services was triggered by concerns over  Ocwen's ability to handle more loans, a person familiar with the matter said.
In a statement released on Thursday, the Atlanta-based company said it has agreed to put an indefinite hold on the transaction, which was announced on January 22. The deal called for Ocwen to take over the rights on 184,000 loans valued at $39 billion.
Ocwen, which has a New York charter, said it will "continue to work closely" with the regulator "to resolve its concerns about Ocwen's servicing portfolio growth."
San Francisco-based Wells Fargo declined to comment. A spokesperson from NYDFS declined to specify how long it wants to postpone the deal for.
Shares of Ocwen tumbled almost 14% on the initial news, but more recently were off just 2.92% to $41.94. Wells Fargo was recently up 0.45% to $44.43, underperforming a 1.13% gain on the S&P 500.
NYDFS installed an independent monitor at Ocwen to oversee the company's practices as part of a deal reached in December 2012 over alleged abusive behavior towards homeowners.
The NYDFS action was earlier reported by The Wall Street Journal.