NY Governor Wants to 'Open' State for Business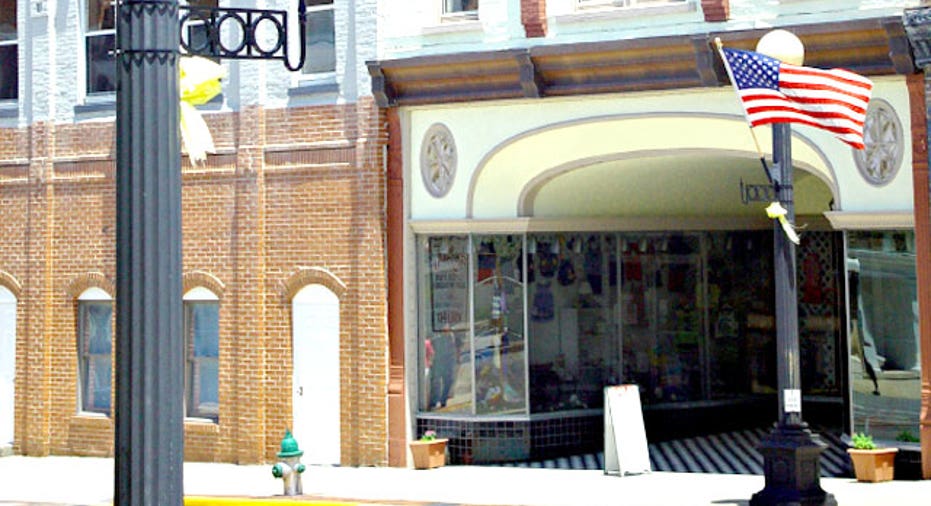 New York Gov. Andrew Cuomo announced plans last week for a new initiative aimed at helping small businesses in his state called "NY Open for Business."
According to a press release, a team of government officials will be heading to every region of the state to discuss the new program. The agencies involved include the departments of State, Labor, Taxation and Finance, along with the Workers Compensation Board, Empire State Development, and State Liquor Authority.
The program, of which the first sessions will be held in the Capital Region at Schenectady County Community College, New York, on April 4th, is a subset of the state's economic development efforts, according to the release.
"This program is all about creating jobs because when small businesses do well, New York does well," Cuomo said in a statement. "It's so important for us to get out of the office and go into communities to see how we can help anyone who wants to start, grow or improve a business and that's what this program will do."
The program is comprised of 10 Regional Economic Development Councils including public- private partnerships of local business experts, academia, local government and nongovernmental organizations. These Councils will develop strategic plans in order to utilize each region's individual assets and strengths, according to the press release.