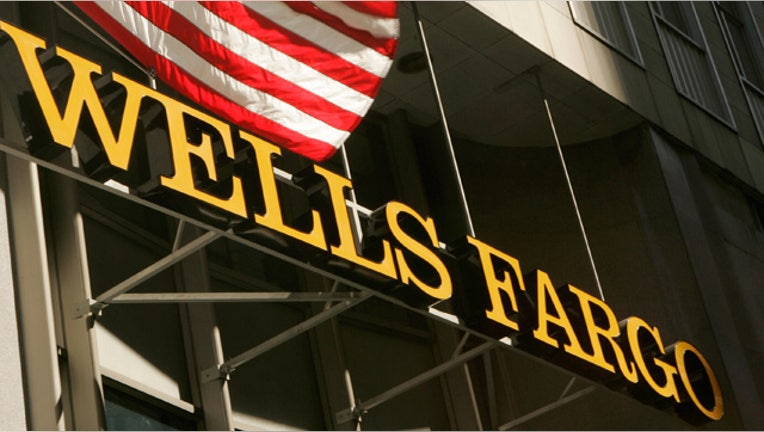 New York state Attorney General Eric Schneiderman on Friday accused three major U.S. banks of fraudulently using an electronic mortgage database to avoid the need for recording mortgage transfers.
Schneiderman's office said he was suing Bank of America Corp , Wells Fargo & Co and JPMorgan Chase & Co in New York state court in Brooklyn.
"The mortgage industry created MERS to allow financial institutions to evade county recording fees, avoid the need to publicly record mortgage transfers and facilitate the rapid sale and securitization of mortgages en masse," Schneiderman said.
MERS, the Mortgage Electronic Registration Systems, is a system for tracking mortgage ownership.