Number of Underwater Homeowners Falling: Report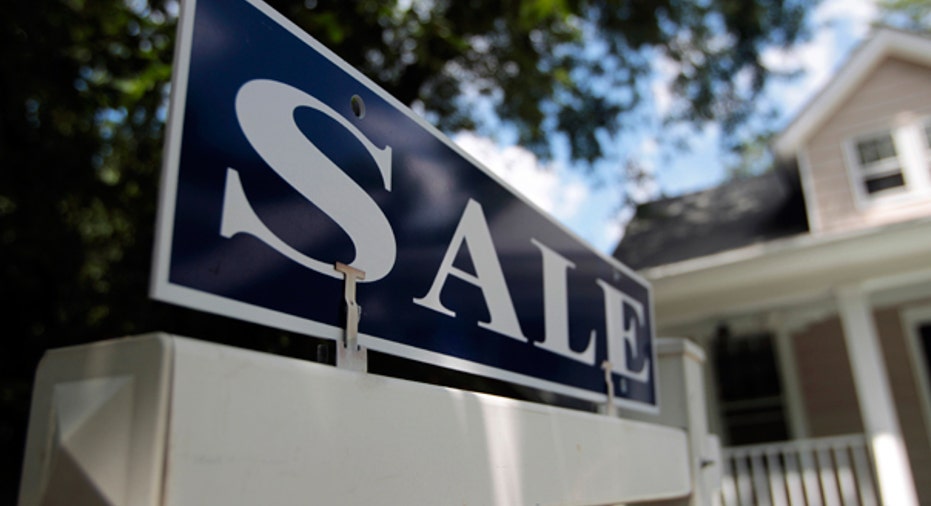 The number of U.S. homeowners who are underwater on their mortgages fell sharply in the third quarter, a positive sign for a housing market seeking traction on its way to a full-blown recovery.
The percentage of homeowners who owe more on their mortgages than their homes are worth – commonly referred to as being underwater – fell to 21% in the third quarter, down from 23.8% in the prior quarter, according to a report released Thursday by real estate research firm Zillow.
The rate of decline was the fastest since Zillow began tracking what's known as negative equity several years ago.
Millions of people who bought their homes during the peak of the U.S. housing bubble last decade saw the value of those homes plummet when the bubble burst, leaving them with mortgages larger than the value of their homes.
Zillow said the number of homeowners who remain underwater has fallen to 10.8 million, down from a high of nearly 16 million in the first quarter of 2012.
Leif Thomsen, founder and chief executive of Walpole, Mass.-based home-loan lender Mortgage Master Inc., said the reason the number of underwater homeowners is falling is because home values are rising.
"It's simple math," he said. "But it's good for the overall housing market because it will give people the flexibility to sell their homes and possibly walk away with a few bucks."
Homeowners who owe more than their homes are worth have been stuck in limbo for years, ever since the housing market collapsed in 2008. They've either held off on selling their homes in order to avoid the big losses they would face, or sought short sales from their lenders, which can negatively impact their credit rating.
If formerly underwater homeowners believe they can eke out even a small profit from a sale they will be far more likely to put their home on the market, adding momentum to a sector that had picked up earlier this year then softened again as mortgage rates rose in the fall.
"Rising home prices and a greater willingness among lenders to engage in short sales have both contributed substantially to the significant decline in negative equity this quarter. We should feel good that we're moving in the right direction and at a fast clip," said Zillow Chief Economist Stan Humphries.
But Humphries said negative equity and short sales should be considered part of the "new normal" in the housing market.
A short sale is an agreement between the mortgage lender and the borrower in which the lender agrees to forgive a portion of the gap between what is owed on a mortgage and the actual value of the home.
Zillow said the negative equity rate -- the percentage of underwater homeowners -- is expected to fall to 18.8% by the third quarter of 2014.
Large metros with the highest negative equity rate in the most recent third quarter were Las Vegas (39.6%), Atlanta (38.2%) and Orlando (34.2%). Among the 30 largest metro areas covered by Zillow, those with the greatest decline in the number of underwater homeowners since their peak include San Jose (-66.4% from peak), Denver (-63.3% from peak) and San Francisco (-59.6% from peak).