Now the Time to Buy a Home?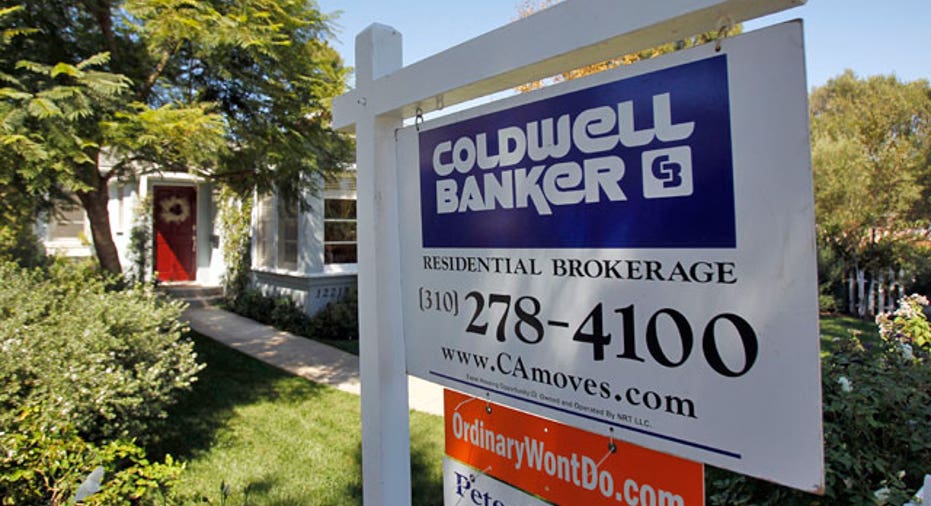 Interested homebuyers sitting on the sidelines might have gotten the nudge they were looking for to enter the market from an unlikely source: the White House.
Earlier this month the Obama Administration outlined a plan to extract the government from the mortgage lending business and wind down government-sponsored mortgage repackagers Fannie Mae and Freddie Mac. But the changes won't go into effect for several years, says Mark Brandemuehl, vice president of Movoto.com and veteran real estate investor, giving potential homebuyers time to act.
But when the kinks of the proposal are worked out in Washington, the experts agree borrowing will likely become costlier for homebuyers.
"The plan does not necessarily benefit first time homebuyers," says Mary Tootikian, author of Stunned in America, Sub-Crime Mortgage Crisis.
The plan outlines significantly lowering the limits of Federal Housing Administration-backed loans, increasing the minimum down payment on FHA loans to 10% from 3%, a lower cap on the amount of mortgage that could be guaranteed and higher fees Fannie and Freddie can charge in the short term.
Increased regulatory scrutiny will likely make the buying process simpler with the elimination of "exotic" mortgage products that consumers don't fully understand, says Mike Copley, executive vice president of retail lending products at TD Bank. It also cracks down on predatory lending.
But homebuyers who aren't priced out of the market might also see an increase in "junk fees" like processing and underwriting fees to offset increased costs of doing business, Copley warns. He also says the cost of insurance will also rise, credit will get tighter and homebuyers will need to cough up more cash up for down payments.
Mortgage rates, which have been sitting at historic lows thanks to Fed policies, are set to increase as the economic recovery gains stronger footing.
"In the short term, it's just business as usual," says Brandemuehl. "Make the decision to buy a house based on your financial situation. There isn't going to be a much better time to buy a house."
Here are a few things consumers looking to take the plunge into the housing market should keep in mind:
Get Organized and Understand Your Credit
After years of extending credit to unworthy borrowers, lenders have cracked down on their lending standards and now require 100% verification of all income sources, according to Copley.
Before seeking out a loan, get your proof-of-income paperwork in order. "Gone are the days of low or no income loans," says Copley.
It's also important to know what your credit score buys in the market. Some lenders have increased the rates by reason of loan pricing adjustments, Tootikian says, even for those with a 740 credit score and 75% loan-to-value assessment, which is considered to be a good borrower.
Question Added Fees
Loan originations on average are costing as much as 30-40% more due to things like labor costs to comply with federal regulation, according to Tootikian, and those are typically built into your good-faith estimates. Mortgage originators are no longer charging customers by a percentage of a transaction or interest rate and may charge a flat fee.
Be sure to question all fees being added and voice concern over a particularly high or unreasonable fee.
Don't Rely on a Home Equity Safety Net for at Least 10 Years
Let the real estate market recover and avoid banking on your house for at least a decade, Brandemuehl recommends.
"Prices are at all time lows," he says. "Even if they go 50-10% lower, you're not going to be affected if you can afford it."