Novartis Sells Blood Transfusion Testing Unit for $1.6B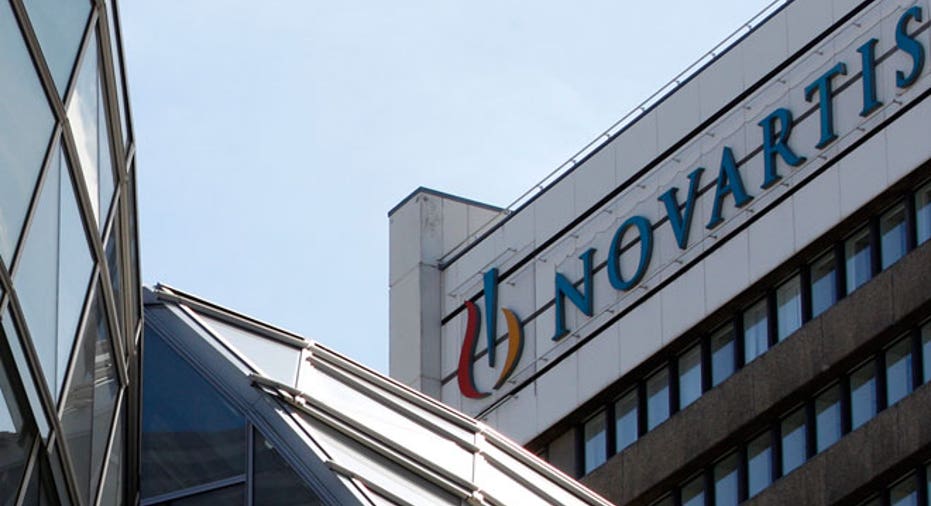 Swiss drug giant Novartis (NYSE:NVS) inked a deal on Monday to sell its blood transfusion testing business, which includes a U.S. manufacturing plant, to Spain's Grifols (NASDAQ:GRFS) for $1.68 billion.
Novartis's 550 employees in the unit will be transferred to Grifols when the transaction, subject to regulatory approvals, closes in the first half of 2014.
A majority of those positions are at a plant in Emeryville, Calif. as well as other commercial offices in the U.S. Switzerland and Hong Kong.
The sale comes as Novartis continues to review its business following the departure of long-time chairman Daniel Vasella in January.
The buy gives Grifols a foothold in the U.S. diagnostics market, allowing it to expand its range of plasma protein therapies and testing kits to blood and plasma donor centers.
Grifols estimates total annual revenues will approach $1.0 billion including royalties for its diagnostic division after closing the deal. That would make the business accountable for more than 20% of its total income, compared with its current 4%.
The drug company, whose board unanimously approved of the deal, is using debt to pay for the acquisition, including a bridge loan for $1.5 billion that has been  provided in equal parts by Nomura (NYSE:NMR), BBVA and Morgan Stanley (NYSE:MS).
Shares of Grifols were up about 5.3% to $31.55 in recent trade, while those of Novartis ticked up about 0.83% to $77.88.
Osborne Clarke S.L.P. and Proskauer Rose LLP served as Grifols' legal advisors.