Not Ready to Adopt Mobile Payments? You're Not Alone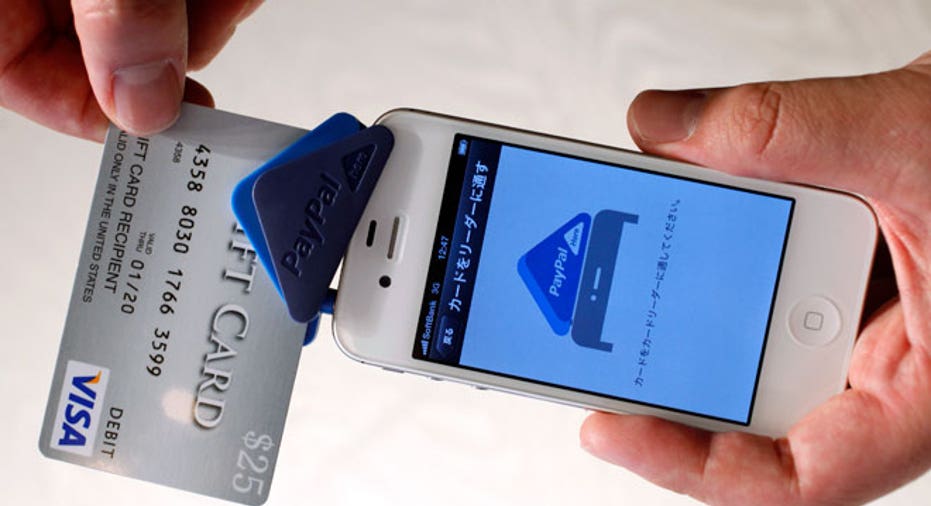 The technology to accept payments via mobile devices is ripe and ready, but a recent industry study shows that it will take at least two more years for mobile payments to truly become mainstream.
Mobile Payments Today, an industry resource that provides insights on mobile payments technology and trends, released the 2014 Mobile Payments State of the Industry Report, which revealed that the adoption of mobile payments is growing steadily.
According to the report, nearly 30 percent more people own smartphones now than in 2012. As a result, more smartphone owners also routinely use their mobile devices to access the Internet: 93 percent of smartphone owners use their devices to access the Internet, compared with 65 percent a year ago, the study also found.
Despite a 20 percent increase in mobile online shopping, when it comes to mobile payments, smartphone owners have been less compelled to use their devices to make in-person payments — only 25 percent of respondents have used their mobile devices to make payments in a brick-and-mortar store, and 18 percent have scanned a quick-response (QR) code to do so, the survey found.
Based on retail, banking, food service and other industry adoption trends, experts predict that mobile payments are two to five years away from widespread adoption, said James Wester, founding editor of Mobile Payments Today and now an analyst for IDC Financial Insights, a financial services analytical research firm.
[10 Reasons Mobile Payments Still Haven't Caught On]
The silver lining, however, is in peer-to-peer payments, in which consumers expressed significantly more interest, the study revealed. The percentage of consumers who are open to sending or receiving money by email nearly doubled year over year, from 24 percent in 2012 to 46 percent this year, according to the study.
In addition to the lack of consumer interest, a major hindrance to the adoption of widespread mobile payments is the lack of mobile carrier support, the report revealed.
For instance, although Google Wallet has all the makings of a powerful mobile payments tool, it is only available in the United States and on NFC-enabled devices on the Sprint network; Google Wallet is otherwise inaccessible on AT&T, Verizon and T-Mobile, the three major carriers behind the competing, yet also struggling, mobile payments app Isis Mobile Wallet, Wester said.
"These challenges experienced by Google Wallet and Isis, as well as the many other contenders looking to turn mobile devices into payment tools, are illustrative of larger trends affecting mobile payments," Wester said.
According to experts, the current and future state of the mobile payments industry depends on several factors, such as how payment methods have changed for mobile purchases, whether consumers are warming to the idea of sending money using their mobile phones, mobile banking app usage and security concerns.
Originally published on BusinessNewsDaily.