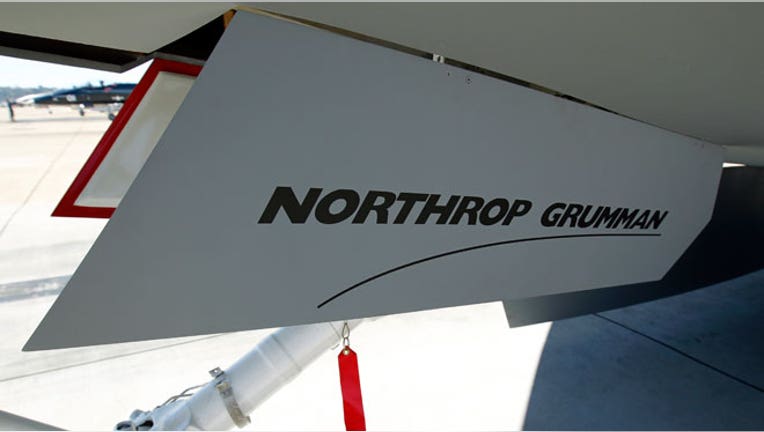 Northrop Grumman Corp reported higher-than-expected first-quarter earnings and sales on Wednesday and stood by its previous forecast for the full year despite what it called ``an uncertain and constrained budget environment.''
Northrop, one of the largest U.S. weapons makers, reported net earnings of $489 million, or $2.03 per share, compared with $506 million, or $1.96 per share, a year earlier.
Revenue dipped to $6.1 billion from $6.2 billion.
Analysts polled by Thomson Reuters I/B/E/S had forecast earnings of $425 million, or $1.74 a share, on sales of $5.96 billion.
Chief Executive Wes Bush said operating performance was strong across the board in the quarter.
"Looking ahead, we recognize that we are operating in an uncertain and constrained budget environment,'' Bush said in a statement. Northrop will maintain its focus on ``program performance, effective cash deployment and portfolio alignment,'' he said.
The company repurchased 6.5 million shares during the quarter, reducing its outstanding shares by 7%. It has $1 billion left on its current repurchase authorization.
Backlog at the end of the quarter was $39.4 billion, compared with $40.8 billion as of Dec. 31, 2012.