Nomura Cuts Apple's Price Target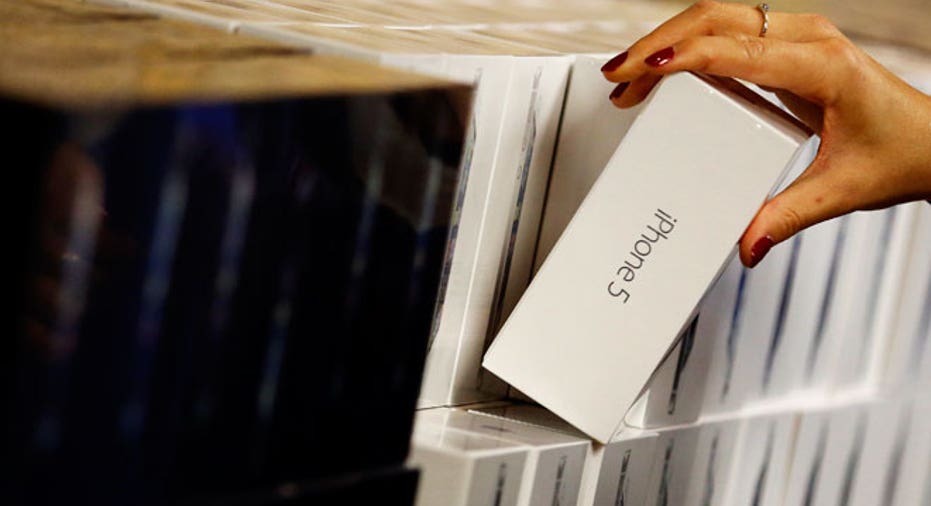 Nomura (NYSE:NMR) cut its price target for Apple (NASDAQ:AAPL) to $530 from $660, citing weak iPhone 5 trends after reports that the company slashed orders for LCD displays.
The weaker-than-expected demand for Apple's newest iPhone spurred analysts to narrow sales estimates by 5% for fiscal year 2013 and 8% for next year. They also warned that the company's stock could slide to as low as $400, as the release of a high-end iPhone "could reinforce gross margin concerns."
"We retain our view…that iPhone margins are unsustainably high and will fall," analysts wrote to clients in a note released Tuesday. "While the timing and extent of any decline is still uncertain, we retain our conviction that margins will fall."
Nomura anticipates earnings per share that are lower than consensus estimates, with EPS of $45 expected for the fiscal year.
Apple shares were down $11.14, or 2.22%, to $490.61 a share Tuesday morning.