Nokia's Secret OS to Address Sliding Position in Emerging Markets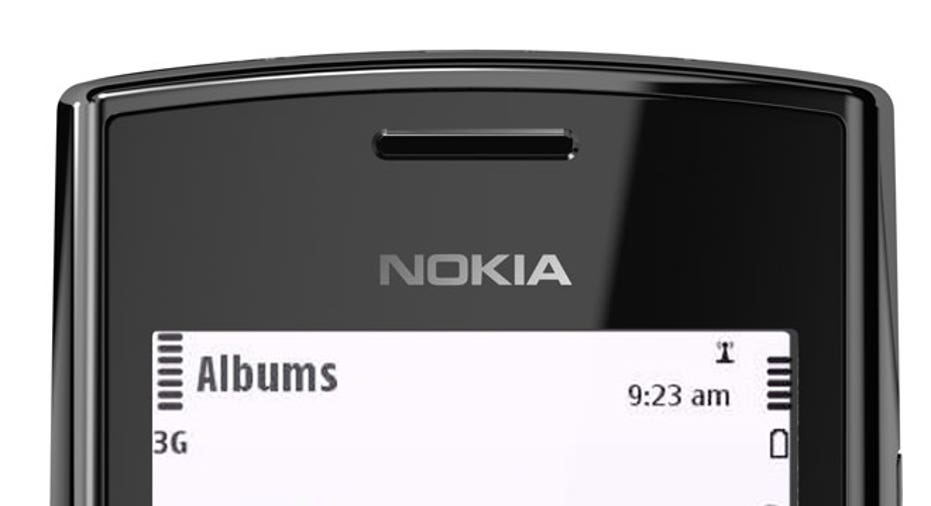 As Nokia fights to regain its footing, the company recently abandoned Symbian and MeeGo to instead adopt Windows Phone in an effort to stabilize its declining smartphone business. But that move only addresses half of Nokia's problem.
Keep up with the latest technology news on the FOX Business Technology Facebook page.
A firm position in the big-margin smartphone market will be paramount to the vendor's success moving forward, but the market for low-cost devices is still massive.
Just as Nokia's smartphone sales have spiraled downward in recent quarters, Nokia's feature phone business been in sharp decline as well.
Nokia took drastic measures in an effort to turn its smart device business around, and it now appears as though the Finnish phone maker also has big plans for its low-end phones.
BGR recently revealed exclusive details surrounding Nokia's next-generation mobile platform, a Linux-based operating system currently being developed behind closed doors. The OS was later discussed in a job listing on Nokia's website uncovered by IntoMobile.
Nokia's forthcoming OS — initially thought to be code-named "Meltemi," though it may bear a different name — will allow the phone maker to offer devices with smart capabilities at rock bottom prices, extending well beyond the company's potential reach with Windows Phone in emerging markets.
Nokia's smartphone shipments plummeted 34% in the second quarter but feature phone shipments also took a hit, dropping 16% to 71.8 million units as channel sales declined in regions where Nokia has historically been an overwhelming force. And just as Nokia has been out-innovated in the smartphone market in recent years, the company has been slow to adapt in developing markets where share is being stripped by other big players and gray market handset vendors alike.
Read the rest of this story on BGR.
This content was originally published on BGR.com
More news from BGR:- BlackBerry outage affects millions for third day [updated]- Sony: Hackers compromised 93,000 PSN, other online accounts- Canaccord sees strong global BlackBerry 7 sales in September