Nokia, Samsung Extend Patent Deal Despite Microsoft Sale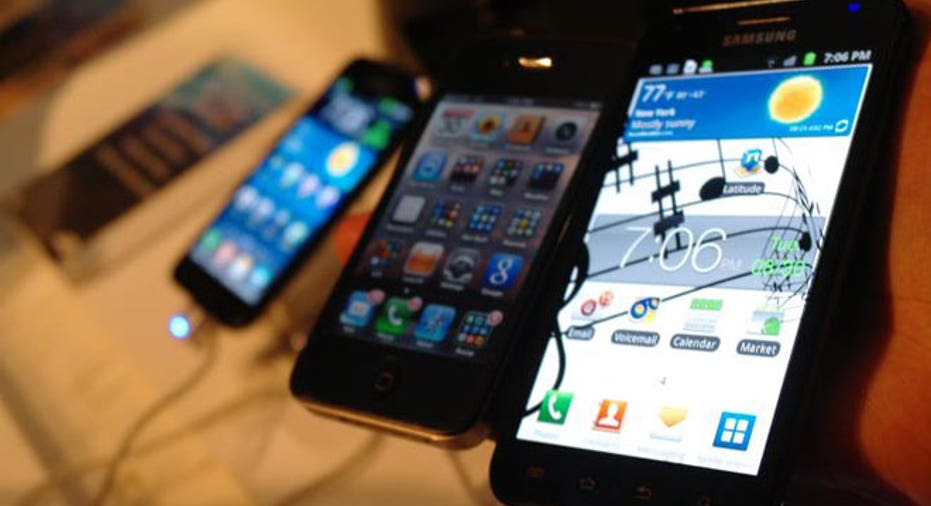 Nokia (NYSE:NOK) said Samsung on Monday extended an existing phone patent license agreement for five years as Nokia continues to leverage its portfolio of patents despite the planned sale of its device and services business to Microsoft (NASDAQ:MSFT).
Finland-based Nokia will receive compensation from Samsung for the patents starting in 2014, but the companies said the specific royalty amount, to be determined through binding arbitration, likely won't be resolved until 2015.
Their agreement was originally set to expire at the end of this year.
"This extension and agreement to arbitrate represent a hallmark of constructive resolution of licensing disputes, and are expected to save significant transaction costs for both parties", Nokia CEO Paul Melin said in a statement.
Shares of Nokia climbed about 2.5% to $7.80 in recent trade, putting them up about 98% on the year.
Meanwhile, Nokia says it will retain its patent portfolio despite the proposed $7.2 billion sale of virtually all of its devices and services business to Microsoft.
Under that deal, announced in September and expected to close early next year, Microsoft will license Nokia's patents, including its mapping services.
The Finnish phone maker also said it sees "further opportunity" to create value by leveraging and actively managing its patent portfolio and licensing activities.