Nokia Picks Qualcomm for Windows Phone, Seeks Others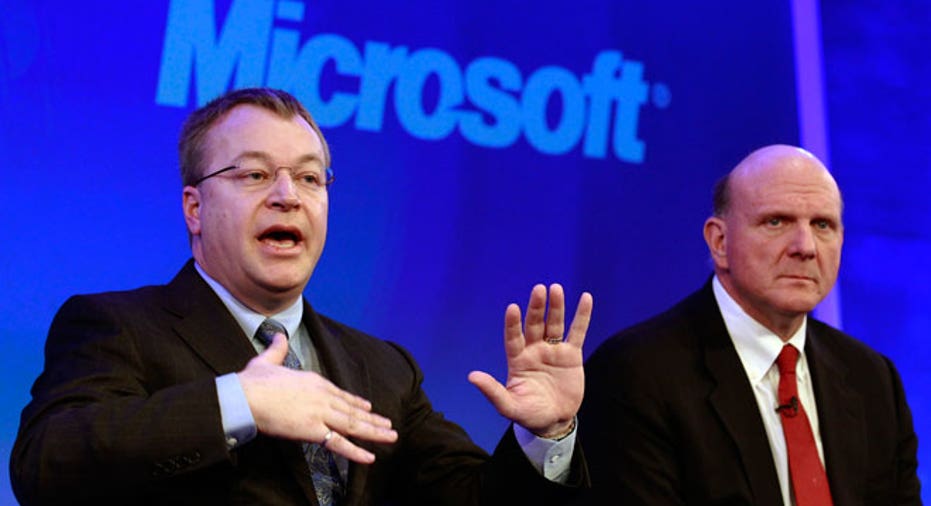 Nokia said on Friday it was negotiating with several chipset suppliers for its future Windows Phone models after deciding to use Qualcomm in its first smartphones using Microsoft's software.
Nokia announced in February it would use Microsoft's Windows Phone software in all of its smartphones.
Microsoft Windows Phone operating system (OS) is available only on Qualcomm's chips, but the U.S. software giant has said it was expanding the supplier base.
"The first Nokias based on Windows Phone will have the Qualcomm chipset," said a Nokia spokesman.
"Our aim is to build a vibrant ecosystem around Nokia and the Windows Phone OS and with that intent we are naturally continuing discussions with a number of chipset suppliers for our future product portfolio," he said.
He said one of the companies involved in the talks was ST-Ericsson.