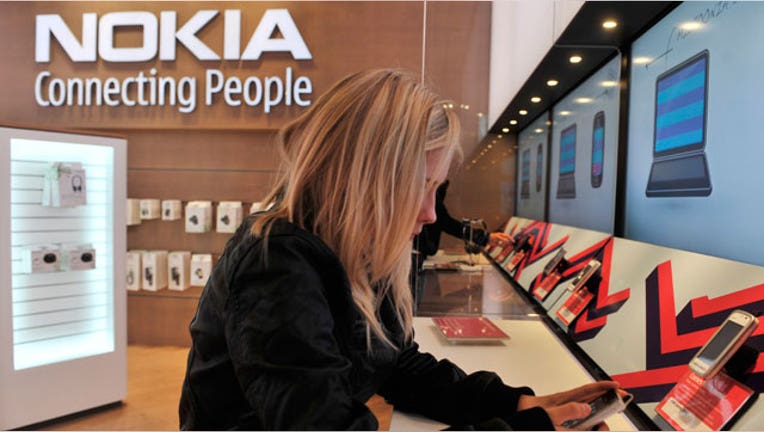 Nokia (NYSE:NOK) has inked a deal to bring its mapping services to Oracle's (NASDAQ:ORCL) enterprise customers as the phone maker looks to expand the use of its location software.
Terms of the deal were not disclosed.
The partnership, announced Monday at the OracleWorld conference in San Francisco, gives Oracle the ability to implement Nokia's maps, which currently blanket some 200 countries, across all of its applications.
It also enables Nokia to tap a whole new set of enterprise customers.
The deal combines Nokia's mapping services with Oracle's' Fusion Middleware Mapviewer, which provides tools that hide the complexity of spatial data queries and cartographic rendering, the companies said in a joint statement.
"Nokia is the only provider of both map data and online mapping services that are integrated with Oracle products," Oracle's vice president of product management in the company's server technologies business, Jim Steiner, said in a statement.
Nokia also recently struck mapping deals with Groupon (NASDAQ:GRPN) and Amazon (NASDAQ:AMZN), which recently ditched Google Maps.
Shares of Nokia climbed 3.3% to $2.66, while Oracle ticked slightly higher to $31.63.